SPOILER ALERT!
Right, now that we have cleared up the fact that this post contains Spoilers… I want to share my some of my screenshots from the Rising Event.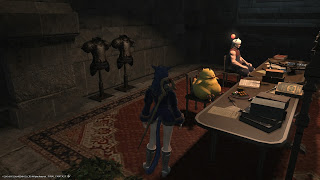 The cuteness!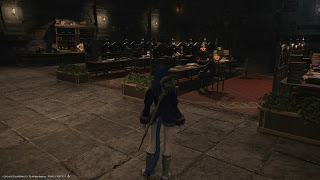 I wish I worked at the 18th floor…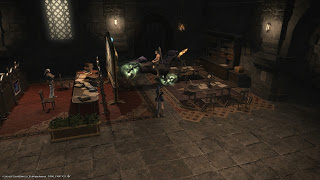 What the hell?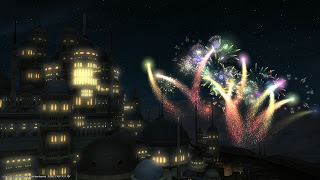 And we end with Fireworks!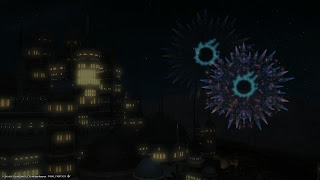 Celebrating A Realm Reborn
I think this is the seasonal event I enjoyed the most in FFXIV so far. After doing the mandatory "go talk to X dude" quests you get transported to the 18th floor. Aka the floor the developers work on the game in the real world. It's really nice to see them all thanking you and celebrating you as player of their game. (WTF at the guy riding the horse backwards though). It almost made me a little emotional.
Huge respect to Yoshida and the rest of the FFXIV team for making this game as awesome as it is and I hope to spend a lot of time in it yet.