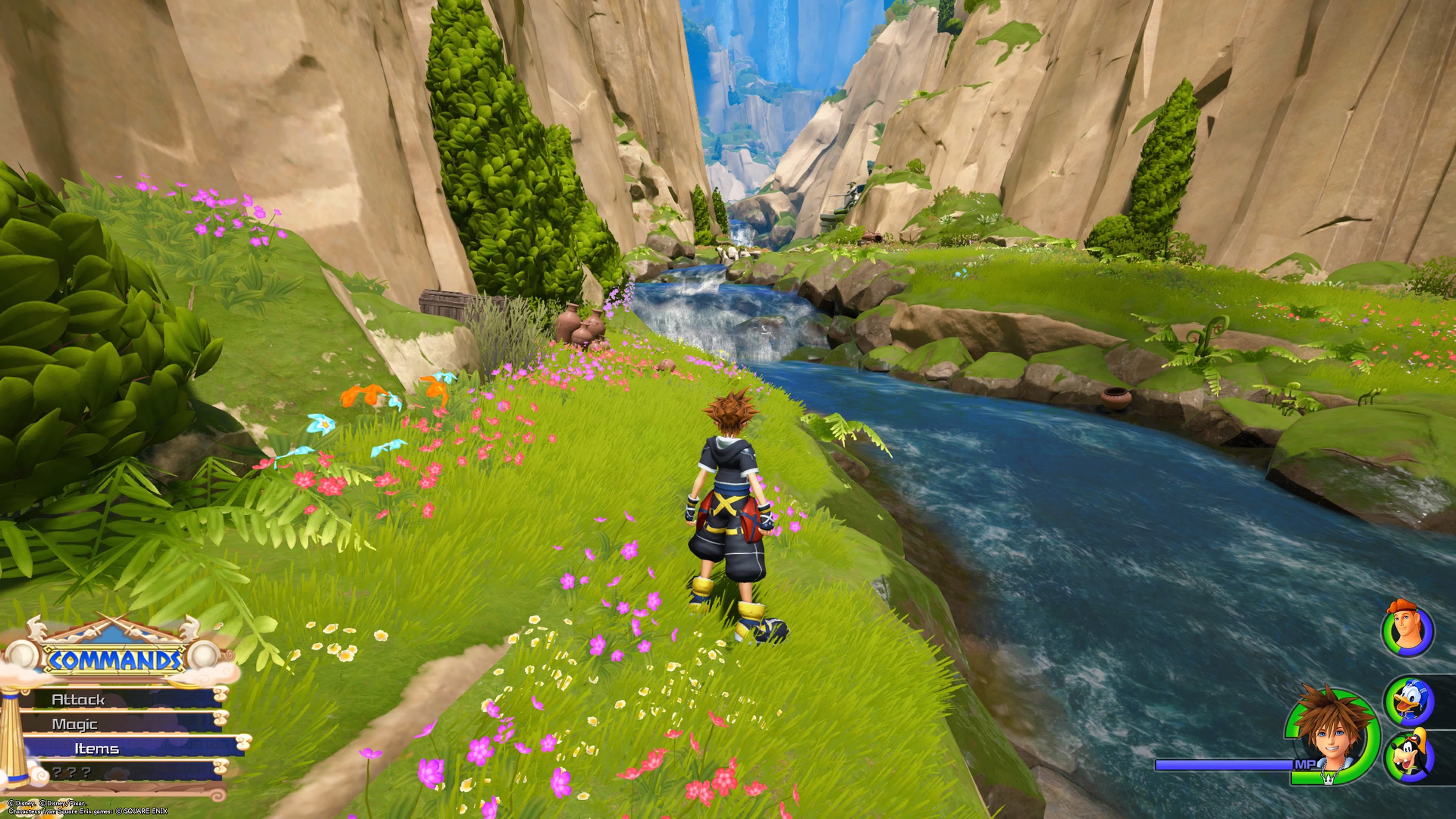 One of the best things I've done so far is stop being commited to a steady raiding crew or group in World of Warcraft and/or Final Fantasy XIV. Although I really enjoyed raiding a lot, and still do up to a point, I just can't really set aside multiple nights a week for it anymore. When I come home from work I want to be able to sit down and relax, not rush my dinner and showers because a group of 7 or more people are waiting for me to show up. I guess it comes with being an adult and having a fulltime job. I guess it also comes with having raided on and off since 2008 and at some point you've kind of seen it all. Even though the developers think of new and interesting mechanics every raid boils down to the same thing: don't die and make sure you get the boss' health to 0. And then pray for loot. It's a gameplay loop that I'm not really interested in anymore. I rather see a raid for the story once and then move on.
Not commiting to raiding has allowed me to enjoy my evenings my own way and has allowed me to take up other projects like leveling all my battle jobs to 70 in FFXIV or chasing after all the Mage Towers in WoW a year ago. Content I enjoyed way more than the raids of Legion. Not being committed has also made me feel less guilty for not logging into games. No one is pressuring me to stay on top of gearing, I don't have to keep playing to not get sloppy on my classes. I don't have to log on constantly to stay on the curve. If I don't want to log on I don't. If I do log on and decide to spend my time just running around leveling an alt then that's fine aswell. I have no expectations from others, only the ones that I put on myself.
Not pushing myself to participate in the gearing/raiding loop also exposes how much stuff there is actually to do in an MMO. There are various collections to attend to like mounts, minions and glamour/transmog gear. There's achievements to be had that come from all types of content. On WoW for instance while I was leveling I made it my mission to complete the "Kill all rares" achievement for zones, or atleast get as close as I possibly can. In FFXIV there's achievements for logging/mining/fishing X amount of times in a zone. There's achievements to craft all items available for a given profession. There's sightseeing, PvP, FATE's and more. I could choose to lose an hour of my time logging into all my high level characters in WoW and just kill Onyxia over and over again untill she drops her mount, which is the last one I'm missing for an achievement. I could head back to old raids alone or with a friend to get gear for transmogging or to just get achievements and mounts that I've missed over time. I could farm ponies, birds and dogs in FFXIV or I could pursue the Big Game Fishing quests and related achievements. All of this these things are obviously designed to make you log back in again and again. When I was raiding that was the thing that kept me coming back and now it's all the other stuff I can do.
Next to opening up MMO content I'm also free to just drop my MMO's altogether when a game like Kingdom Hearts 3 comes out and play that instead. There's more time for other (single player) games, there's more time for shows and books and other hobbies. I don't have to stay up until X time because the raid isn't over yet. I can keep my own sleep schedule going and decide for myself if I'm going to call it an early night or not. All because I choose to be commitment free when it comes to games. All because I choose to be a "filthy casual" as some people would say. Do I miss raiding? Do I miss interacting with a group of people on a regular basis? The answer to both of those swings between absolutely and not at all. Do I feel bad for giving it up? Never. I'm going to stay casual for as long as I want to and enjoy time the way I want to spend it.
A final note. The screenshot at the start of my post doesn't begin to do justice to the gorgeous game that is Kingdom Hearts 3. But it's pretty nonetheless so I felt the need to share it here.