From the earliest days of my World of Warcraft career I've always been looking for a home on the internet. It started out with guilds and forums, which were the biggest thing of communications back in the day. Before there was something like Discord. I've had many homes throughout the years in multiple games and with multiple communities. They have always been temporary homes, as is the nature of most communities in games. Guilds come and go. I've made the jump to several ones over the span of my own gaming career. Sometimes it was because of the raidteam breaking up, sometimes because the guild make-up had changed so much over time that I didn't feel at home anymore. I think the longest stretch I've been in a guild has been from Cataclysm through Legion, although on occassion I couldn't really call it a guild but a two man show, on account of most people abandoning ship.
Then came the rise of Discord. I'm not sure when exactly I joined there but I've been active on Discord as a means of communication for a while now. Things stay the same though, communities come and go and at some point I realised that staying in dead Discords had no use at all, so I left most of the ones I was active in years ago. Some Discord communities are gigantic, so big actually that it's almost impossible to actively take part in them. Look away for 10 minutes and you have missed a couple of hundred messages. These are also the types of communities that I learned to shy away from. How is it fun to be in a discord with so many other people that you can't even follow the conversation anymore? That's not really a home on the internet, that's just a gathering of people shouting into the abyss.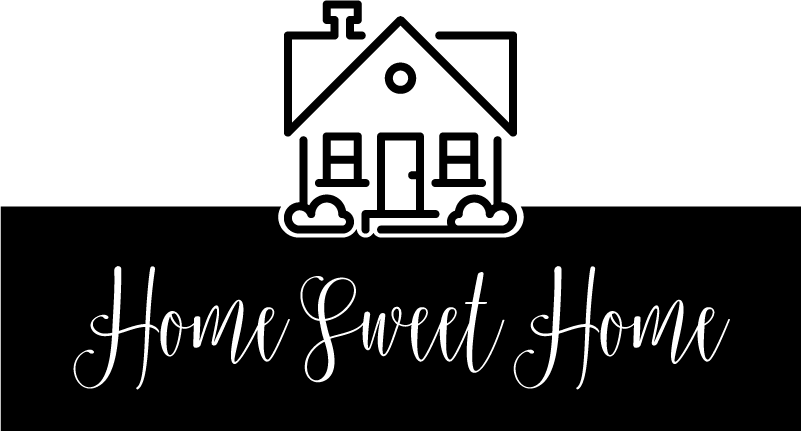 However, I think digging between all the dirt and weeding out a lot of communities where I didn't really feel like I wanted to stay… I think I finally found a small home or two on the internet that are worth sticking around in. Both of them are Discords and both of them are built around League of Legends personalities. I guess it's what you get when you start watching streams again and interact with the community in those streams. Both Discords are relatively small, small enough to follow the conversations that are going on in them, but also big enough to be lively constantly. There are some absolutely lovely people in both and I'm happy that I've been able to find a community where I can just be my crazy, geeky, League of Legends fangirl self and not be judged for it.
One especially has made my days so much brighter over the past few months of being stuck at home and feeling like I had nowhere to go and no one to talk to. Just being able to be around people who share the same interests and who are happy to jump into voice chat and have fun has absolutely saved my mental wellbeing from the dark place it was headed. Knowing I can just drop in the Discord for a chat with anyone who is online at the time has been so nice. There have been community nights, there have been awesome initiatives for tournaments and movie nights. As added bonus it was so nice to see everyone come together and send the most important member on the server some love and compassion when he was going through a rough time.
It's just a very wholesome, supportive, drama free environment, although some jabs here and there are common, and it's absolutely what I needed, and still need, in my life. With the pandemic dragging on and regulations getting more and more strict I feel like they're slowly squeezing the life out of any offline interaction possible. So I turn to what I've been turning to for most of my life and take comfort in the presence of people on the internet. Because no matter what, they can't take that away from me.
As such I'm going to stick around, talk to some of the lovely people I've gotten to know and for a while, even just a little while, feel like I've found my home.