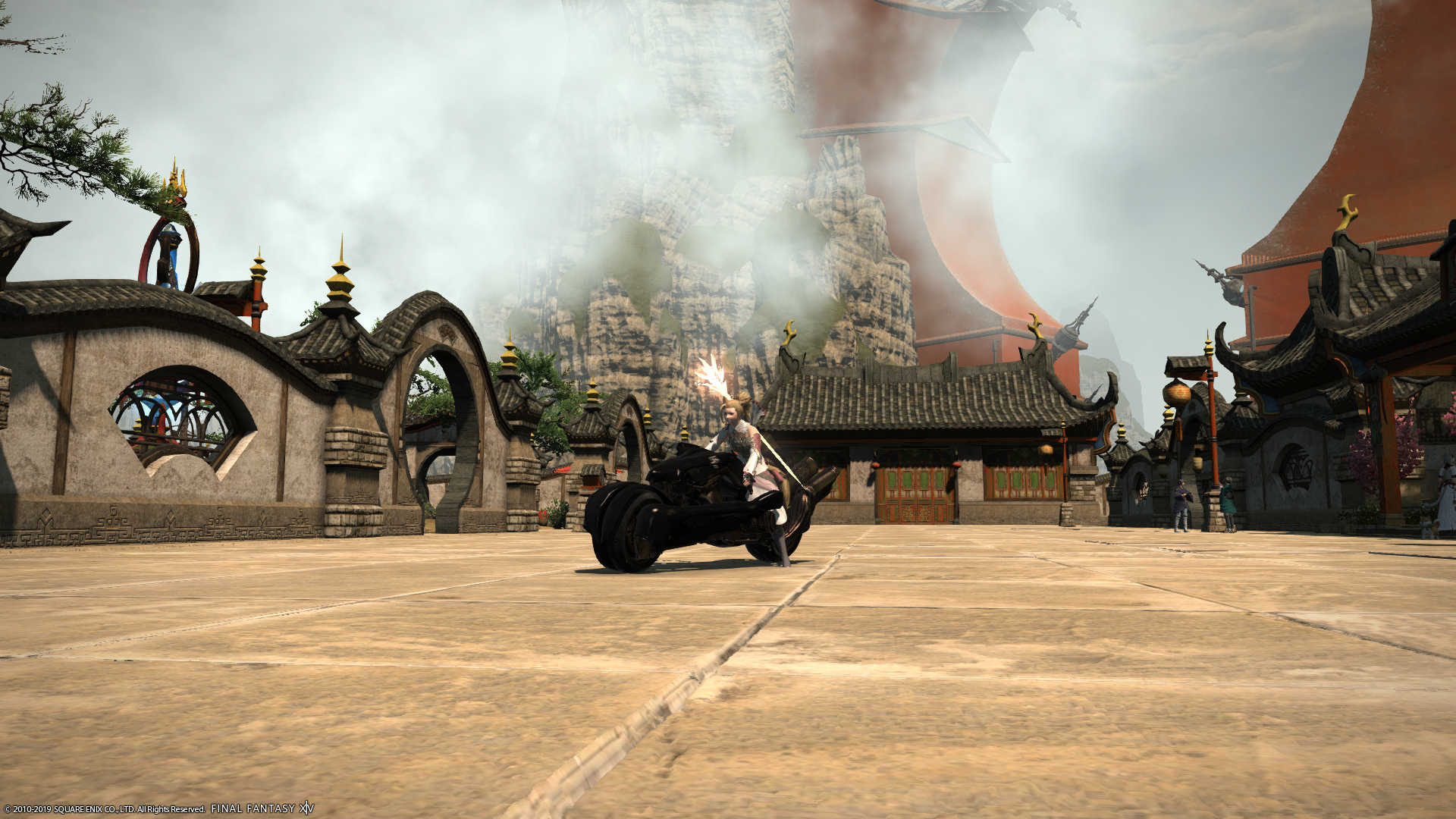 Wow, I can't believe the Blaugust Promptapalooza is almost at an end. We are currently on day 28, since we started one day early, and it's my turn!
If you've missed it, yesterday's prompt was hosted by Telwyn over at GamingSF where was discussed which piece(s) of technology would be the hardest to live without.
For a full list of participants please head over to aggronaut.com.
So today it's my turn and Bel thought up an interesting topic for me, one that I've been pondering over since last night:
What are some of the things that you wish you knew before you started creating content?
When I first started blogging, way back in I think 2010? I don't really remember but it was around Wrath of the Lich King in WoW, I kind of rode the hype train surrounding the World of Warcraft Blogging Community. I was a college student at the time with way too much time on my hands and after reading a few other people's blogs, most notably "The Barrens Chat" and "Righteous Orbs" I felt like I could do the same and write about a lot of things that were WoW related. I don't think I have the blogs from my beginner days anymore but I do remember kind of hitting the same wall that I've been hitting untill today: lack of consistency. Which is the biggest thing I wish I would have prepared for when I started blogging.
I'm sure that Mr. Peril over at Contains Moderate Peril has mentioned this in one of his posts about blog writing but if you want to build and keep an audience that will keep on reading your blog one of the key things is being consistent and being predictable. Have your posts come out on the same days. Choose a layout for your posts that is easy to read and in this way build familiarity for your reader base. And have them coming back to reading your blog every time you post something.
I've been inconsistent in both ways from the start. I can go weeks on end without posting a single blog entry, mostly because I'm a really bad planner and I just simply forget to put blogging in my weekly "to do" list. I'm also inconsistent in the layouts of my posts, although I do try to start most of them with a screenshot from one of the games I'm playing. The one I've used for this post is in no way affiliated to the topic but I just wanted something to look at besides a wall of text. Which is also something I'm inconsistent with, remembering to take screenshots from the games I'm playing. Usually I'm so immersed in whatever I'm doing that I completely zone out and forget to take screenshots which I then can write my posts around… Can you see the cycle I'm in?
Anyway, consistency basically requires making the time to blog on a regular basis. Like all other activities in life it's best to set aside some time each week, dedicated to writing a blog and then actually sitting down and writing it. I've always been bad with planning and sticking to planning and it has been the bane of my existence as blogger but also as functional human being to begin with. Creating content, or in my case blogging, is best not done on a whim like I seem to be doing. Instead being aware and making time on your schedule for content creation is key and one of the big things I wish I had known before I dove headfirst into the fray.
Maybe someday I will get the hang of planning my blog posts and pushing them out on a more consistent and predictable basis, who knows. But to anyone thinking of creating content I will tell you this: schedule it. Make the time, stick to it, be consistent and the world will be your oyster. And that's all I have to say on this topic.
Tomorrow's promptapalooza post will be hosted on Endgame Viable by UltrViolet, don't forget to follow the train to it's next destination!