After a more personal post yesterday I want to return to games and gaming today, I mean that's the whole reason I've started this blog in the first place anyway right?
Today's topic covers a magical summer filled with all sorts of lovely events taking place in many of our favourite games. I'll start off with FFXIV and the second big event that's taking place in Eorzea next to the craziness that is Yo-Kai medal farming.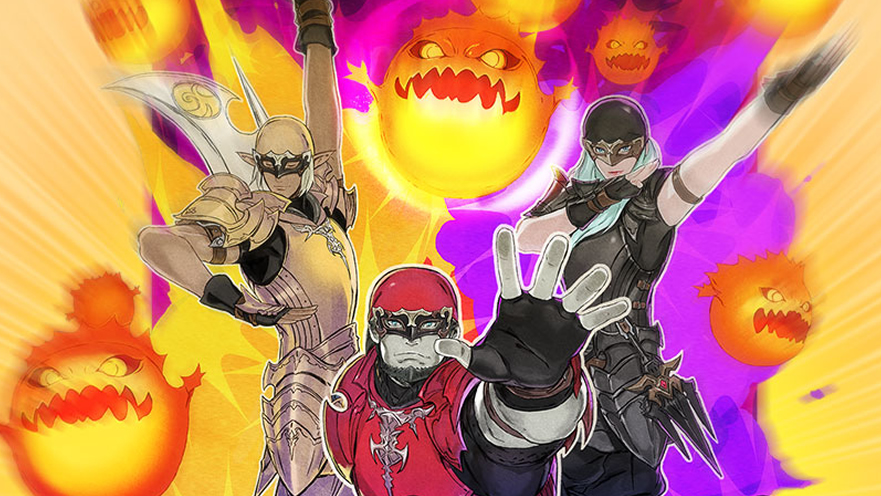 I present to you the official art for the Moonfire Faire of 2016! This time Square is preying on our nostalgia and introducing the Power Rangers into our Eorzean lives. I've personally not started the quests yet, but I know you can obtain armor, emotes, furniture and an orchestion scroll. I'm absolutely planning on completing this event on both Sandrian and Sarella but reading about a lot of bugs going on right now I think I'll just wait a few days before throwing myself into the fray. Atleast there will be enough to do next to Yo-Kai farming, my weekly Crystal Tower raids and trying to cap Lore. I already did Weeping City and Void Ark for this week luckily, so I don't have to worry about those.
Next to that I'm slowly levelling up my alts with all the FATES that I run for the Yo-Kai medals and doing Crystal Tower on my level 50ish characters. So far it's netted me one level on my MCH, one on my AST and one on my MNK. So I'm slowly heading to 60 on everything!
Next to events in Eorza there's also a lot of things happening/about to happen in the Blizzard universe. The Legion invasions will start somewhere this coming week so I'll be on WoW a bit more, soaking it up and experiencing all of it. I have the game pre-ordered, but not via Blizzard so I can't dive into the Demon Hunter experience yet, and that's fine with me.
Next to WoW shenanigans a new season has kicked off in Diablo 3 aswell. To be quite honest, I've not touched D3 in a very long time and I don't think I will spend any time playing this current season. I've fallen out of love with that game a while ago, mostly because the people I normally play with have all quit… And the constant grinding of the same stuff over and over is starting to get really, really boring. Even the seasonal rewards don't have me coming back to the game. So unless Blizzard is going to make a major announcement at Blizzcon about Diablo, I think for me that's a closed chapter for now and I won't be returning to Sanctuary for a long time.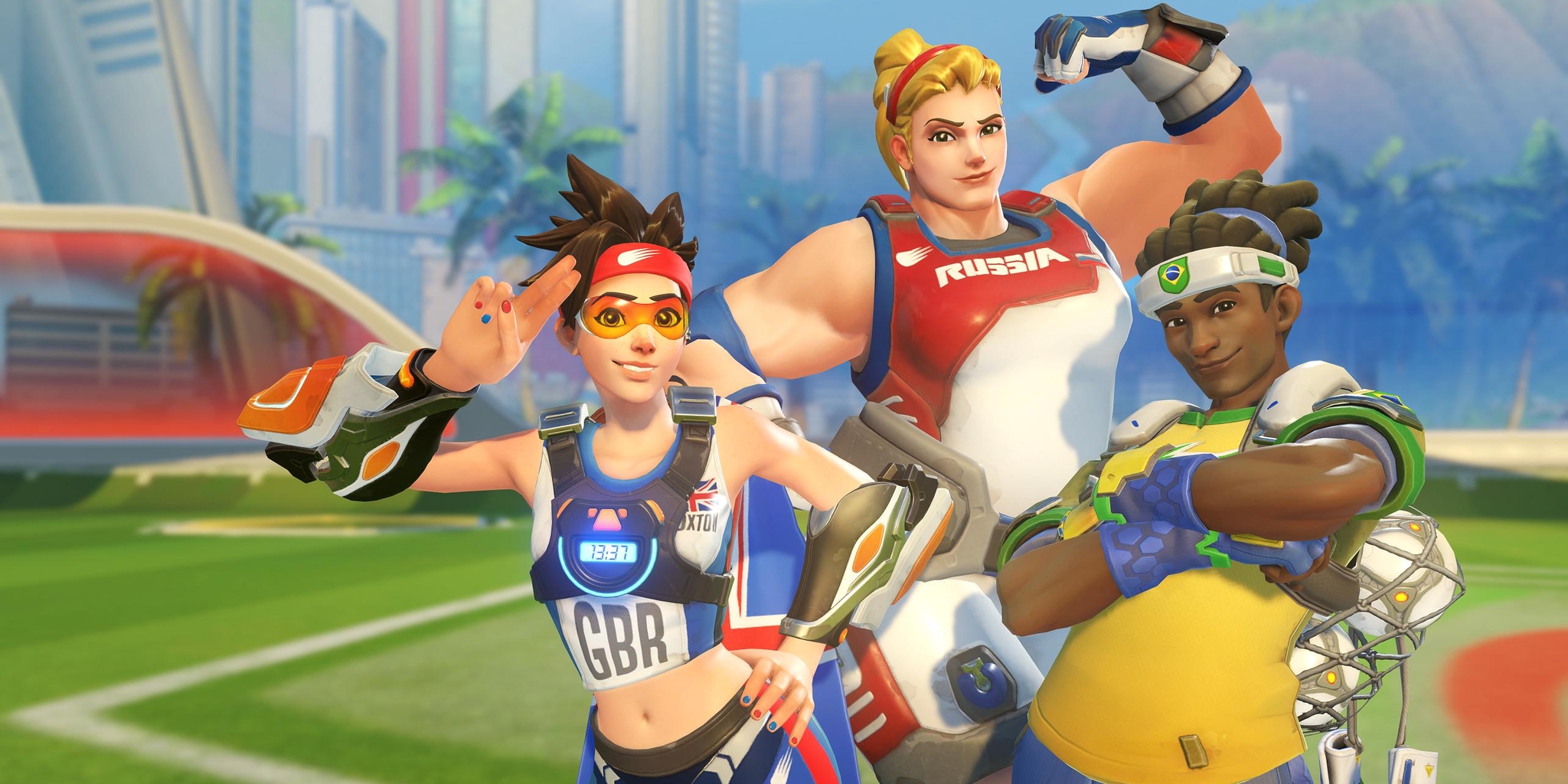 An event that has caught my attention is the summer games event in Overwatch.
I've not played Overwatch that much since launch, but I can never pass up goodies in a game, especially since I can earn them for free! So I've strapped on my Overwatch boots again and have about five games under my belt today, and opened a few loot boxes that made me very happy. I got one of the valkyrie skins for Mercy, who is by far my favourite champion, and one of the Summer Games highlight clips, more specifically the one for Tracer. I'm really enjoying myself playing Overwatch for now. Although I end up mostly playing supportive characters like Mercy and Lúcio, I also know my way around on Soldier 76 and Tracer. I hope I can play enough to unlock lots of lootboxes and earn lots of the Summer Games stuff before the event ends on August 22nd.
The last big thing going on is the new Adventure for Hearthstone. Apparently we are getting a partied up version of Kharazan to dawdle around in and I've been slowly saving up gold so I can start unlocking the wings as they come out. Blizzard made a tiny prologue to the adventure that is free to play for everyone, so I'm curious to see how that turns out. aswell.
All in all August is going to be a busy month with plenty events, releases and other stuff going on. And I haven't even mentioned No Man's Sky or the actual Legion launch yet!