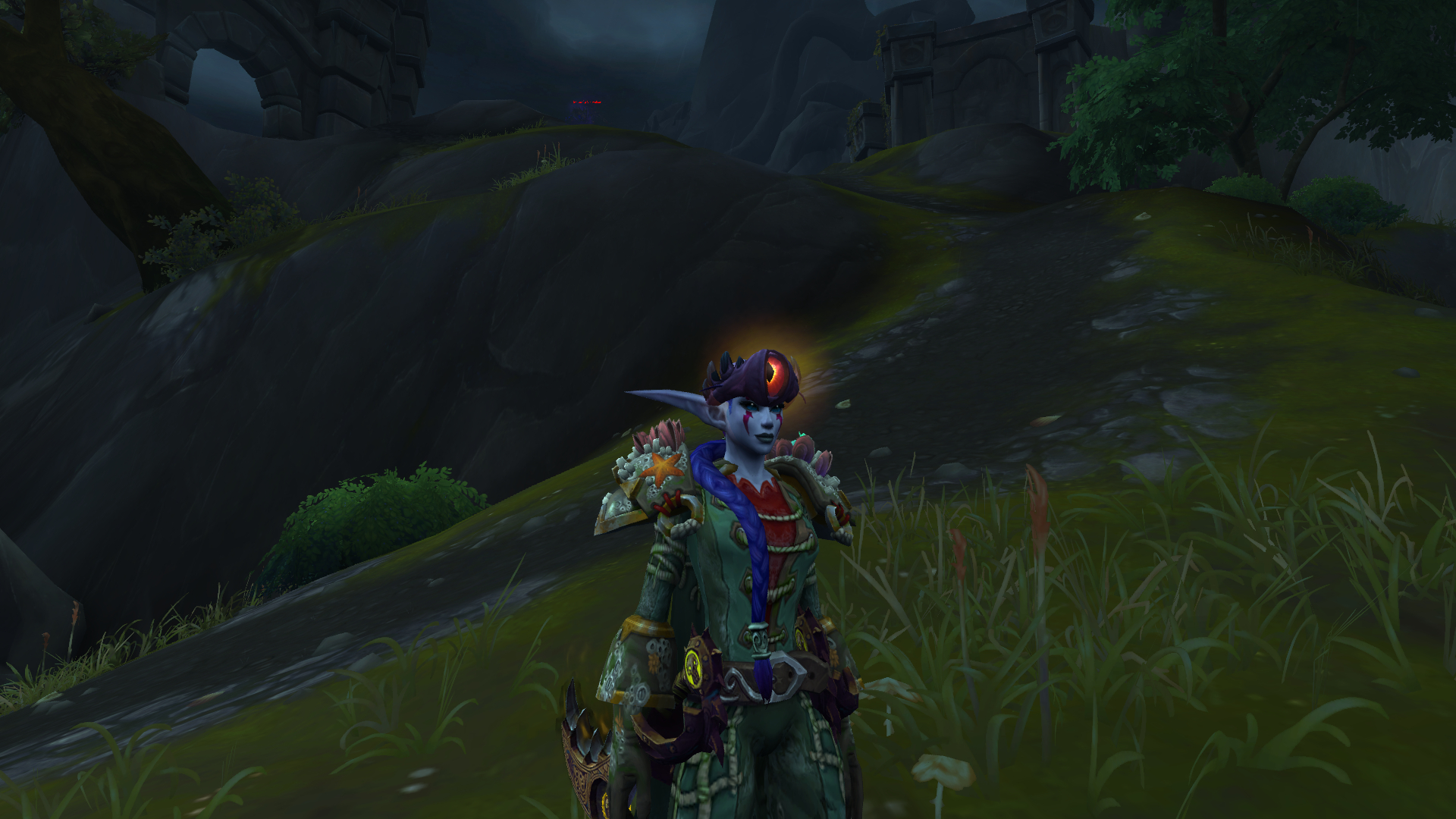 September has flown by. I can hardly believe tomorrow is October first. Where did my final weeks of summer go? Fall has arrived and with it colder weather, the need for house slippers and blankets. It's dark out much earlier and everyone is slowly looking forward to the holidays. The weather has turned aswell and it makes me feel way less guilty about staying inside and game and that's exactly what I'm planning to do this month.
But first… How did I do with my September goals?
MMO Goals
Level my Monk to level 80 in FFXIV. Start leveling my Samurai afterwards?
Complete the level 80 job quests for Botanist and Miner
Level Culinarian to level 70 + job quests
Start taking either Leatherworker, Armorer or Blacksmith through Ixal dailies towards level 50
Work on White Mage relic
Work towards getting Exalted with the Nazjatar reps on WoW retail
Play some GW2
Play some WoW Classic
Non-MMO Goals
Play through/finish Oninaki
Pick another game to play on Switch
I've not done as well as I hoped. Even though I put a bit of time into both Guild Wars 2 and World of Warcraft Classic it has not been enough to really enjoy the games. I have made some progress towards reputations on WoW Retail but again not that much. I picked up Blacksmith to take through Ixal dailies but I'm only at level 35. As for the rest of the goals… I got my Culinarian to level 60 and my Monk to 73 but that's it. I've not spent much time on games at all this month.
The only things I'm happy about is that I finished Oninaki, earlier than I thought, and I picked up a new game on my Switch: Link's Awakening. I want to rinse away the taste of September and all the stress I had during that month and look to October to redeem myself. So here are my goals for October!
MMO Goals
Level my Monk and Samurai to level 80 in FFXIV.
Complete the level 80 job quests on Botanist and Miner
Level Culinarian and Blacksmith to level 70 + Job quests. Level Armorsmith to 50.
Finish atleast three Animus books on my White Mage.
Get Exalted with Nazjatar and Mechagon in WoW
Level my Warrior to 120 in WoW
Defeat Aszhara in the Eternal Palace LFR on my Rogue
Complete the zone my Ranger is in currently in Guild Wars 2
Non-MMO Goals
I'm going full force MMO's this month. I've already picked my non-MMO game and I'm quite confident I'll be able to finish that. Otherwise I mainly want to focus on levelling all the things in FFXIV and some WoW shenanigans. I also want to give GW2 a bit of love so I want to play through atleast the current zone where my Ranger is in and 100% complete it.
All in all I think these goals should be doable as long as I keep logging on to play. What are your plans for October?