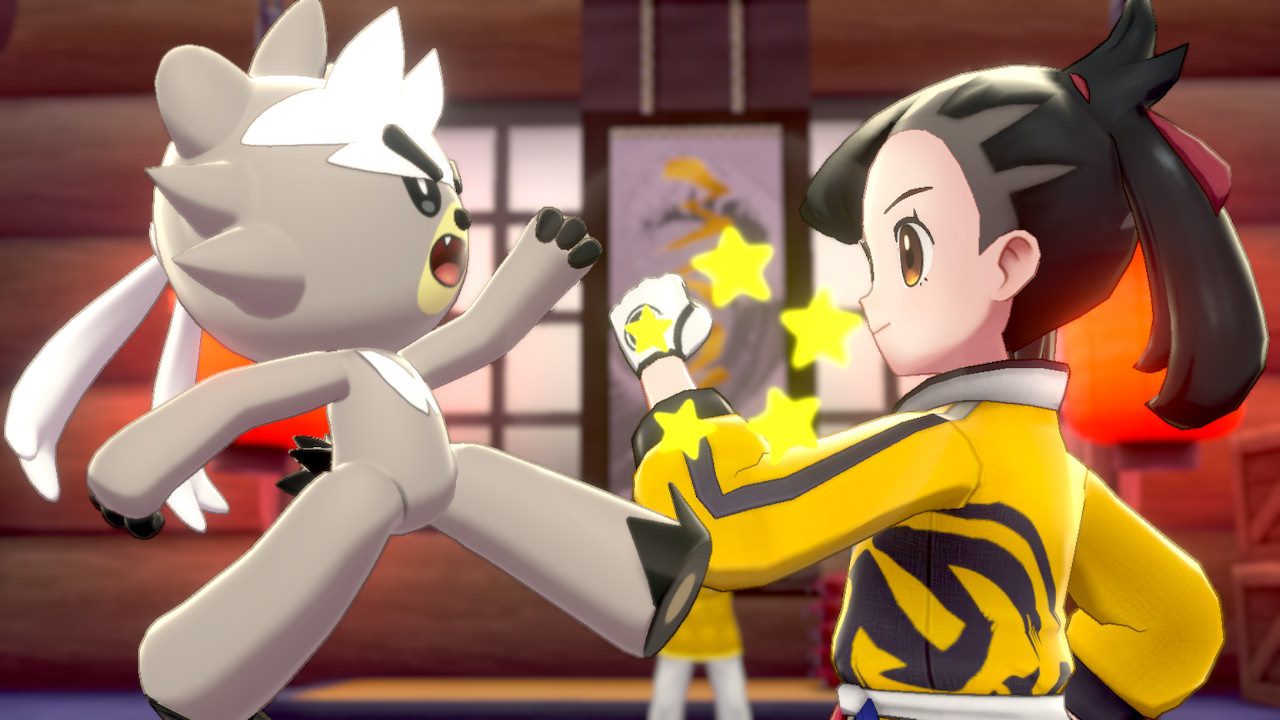 There's a heatwave absolutely terrorizing northwestern Europe. It's one of those things that has become the new "norm" with climate change but unfortunately my country especially isn't trained enough yet to deal with this. We've been so used to having a mild climate, cool summers, gentle winters, that these obscenely hot temperatures are throwing everything into disarray. The worst part isn't even the fact that it's 30+ degrees for over a week, it's that our houses are built to keep the heat in. So once they heat up, they're almost impossible to cool back down. It's horrendous and one of the reasons I'm keeping most, if not all, of my electronics turned off. My computer and consoles all just generate way too much heat to use and with this heat lasting atleast another 3-4 days I think the only times I can get a bit of MMO time in is either really early in the morning, or not at all. I'm blessed enough to be spending a few days at the office while enjoying airconditioning, so there's that, but otherwise it's grin and bear it and wait untill the heat breaks.
On top of the heat it's also prime insect time and there are way too many flying bugs in my house right now and it's giving me the creeps. I have had to catch and release atleast two moths that made their way in and I've been trying to chase out flies and other winged insects while trying to keep as much as I can out. I'm doubting if I want to install some screens in my windows to keep everything out, but outside of a few weeks in summer I don't really have that many insects around so I'm still doubting whether or not I should.
Anyway, that's the current state of things and as such I've had to rethink how I spend my free time. Obviously playing a lot of World of Warcraft and/or Final Fantasy XIV is out of the question since I'd either have to use my PC or PS4, both of which generate a lot of heat. Added on top of that I'm kind of burned out on WoW anyway so I don't really feel like logging more than two times a week to keep up with emissaries on my Warrior. FFXIV is releasing patch 5.3 next week though so I may jump into that, once temperatures have come down again (hopefully) at the end of the week.
So instead of playing MMO's I've been reading a lot and playing on my Switch. Book wise I'm working my way through the Rain Wilds Chronicles by Robin Hobb and I'm at the final book now. Games wise I've been putting a bit of time in Fire Emblem: Three Houses and finished off the first official mission. There's a lot of things to take into consideration by playing this game, especially with the whole "daily life" aspect that happens in between the battles. It feels like there's always so much to do and not enough points to spend to do everything. Of course this will change the further I get into the game but for now I'm slightly annoyed that I can't do everything I want… But oh well.
In Pokémon I finally picked up where I left off on the Isle of Armor and took my Kubfu to the Tower of Water so it could evolve into Urshifu Water form. I'm kinda sad to see the cute little fellow evolve but I know it was one of the big goals of this DLC so I did it anyway. Now I'm working on the questline to unlock Dynamaxing for it, but I kind of abandoned that for a bit to chase more Pokémon to fill up my Pokédex with. I'm currently sitting on 330/400 Pokémon caught for the Galarian Pokédex and I made a list for my friend who has Shield, I have Sword, of exclusives that I still need. Those add up to about 18 Pokémon which means I still need to catch around 50 on my own. So I've been working on that and it's slightly annoying since most of the Pokémon that I still need now are either a very low encounter chance, 1-5%, or only appear during certain weather types. I'm super close though, I've never been this close to completing a Pokédex since I was a kid and had 146/150 caught in Pokémon Blue.
All in all I foresee a lot more reading and playing Switch games this week aslong as temperatures stay the way they are. As for the rest of today… The final regular week of the League championships in Europe and North America are happening this weekend and a lot of things are still at stake so it's a really good weekend to watch. I need to do some light chores still, folding some laundry, taking out the trash, cleaning up my tables and of course there's the matter of cooking dinner while trying not to melt.
So yeah, this is what my days look like right now. What are you guys up to? Let me know in the comments!