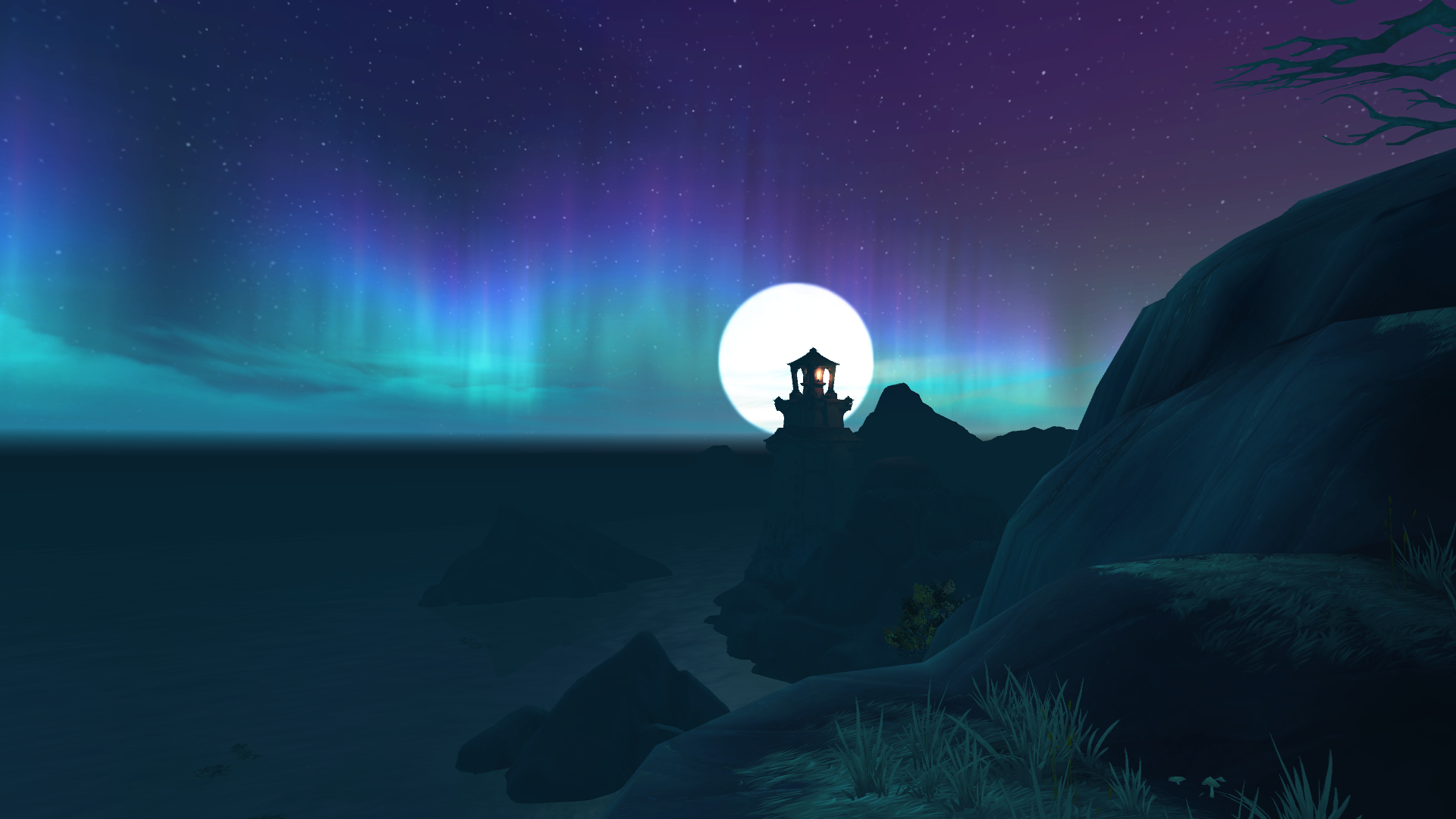 Vacation has been treating me well. It's taken a few days to wind down and not feel completely exhausted, 5 to be precise, and I've been enjoying the stress free life. A part of me is curious how my team is doing without me but I need to learn to let go, so I'm doing exactly that.
I've been spending a lot of time sleeping, doing as little as possible and gaming. Especially World of Warcraft has seen a lot of love the past few days with me kind of abandoning the gold grind for a bit and instead hunting achievements on my Warrior. The army of alts that I've been using to grind gold have kind of worn me out and as such it was nice to put that on hold and just play my Warrior and not worry about running EVERYTHING because I feel like I have to. We still do our weekly heroic Ny'alotha clear and I'm helping people with some Mythic+ keys but overall I'm noticing that my playtime has gone down significantly and my focus has shifted to other things.
Like playing Final Fantasy XIV! The next patch, 5.3, is due to land on August 11th. I managed to get the Ixion mount that I had been wanting from the Moogle Tome Event today so I'm essentially done with that for now. My Warrior is sitting at level 78 and I managed to unlock two more Relic Weapons for my Dragoon and Bard respectively. I love that they only take 1000 Tomestones of Poetics to unlock since you kind of get those passively if you do roulettes anyway. After my Warrior gets to level 80 I only have Dark Knight and Gunblade left and then I'm done with all my battle jobs. I may turn my attention back to crafting instead then to get all those jobs from 70 to 80 and then I really only have Blue Mage left before I'm officially done with leveling everything.
However those plans need to be put on hold for a few days since I'm leaving for a cabin in the woods tomorrow for a long weekend. I have my bag already packed. I'm taking my Switch and an e-reader and nothing else. I just have to check the air in my tires before I go tomorrow and do a few groceries and then I'm all set. It's going to be so nice to escape my apartment for a bit and have a "vacation feel" for real, even if it's only for a few days. I'm planning to keep my phone off for most of the time when I'm there since I just really need to disconnect from social media and everything related to that for a bit. I'm planning on doing some nice walks and maybe dip into the local swimming pool but otherwise it's just relaxing to the max. The cabin I'm renting is a bit of a luxury one which comes with a bath that also doubles as jacuzzi and a sauna and I'm going to use both. I even finally get to use some of the bathbombs I've taken home with me from work!
I'll come back on Monday afternoon and then I still have the rest of the week off to enjoy untill I go back to work. For now though I'm going to get a good night's sleep before I do the final round of apartment cleaning tomorrow morning and head off for a few days.
What are you doing this weekend?