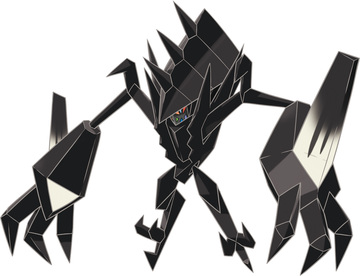 As the title says, I've done the Pokémon post game and caught all of the Ultra Beasts. It's been a bit of a weird experience, seeing as you need to catch multiple of one type.
In the end you get to catch Necrozma, who isn't an Ultra Beast but technically the Mewtwo of Alola. I saved my Master Ball for him and am now officially done with that part of the game.
Ofcourse the post game entails much more than just catching the Ultra Beasts. I still have two of the Island Guardians to catch. Tapu Koko and Tapu Lele are mine, but Tapu Fini and Tapu Bulu are still on my "to catch" list.
I'm also nowhere near completing the Aloladex being on about 140/301 Pokémon caught. So I still have a lot of travelling and catching to do to really finish up the game. Next to that I know there's also still a ton of items to get still, most of which involve helping you get certain Pokémon evolutions. And then there is the Battle Tree which I still need to find… Aka, lots of little things to still finish up.