So I went in for the first session with a personal trainer yesterday. Initially it was only meant to be an intake conversation but due to him having enough time, and me being there anyway, we decided to do the first session right then and there… And boy was I sore all over. Today the muscle aches and pains seem to have subsided a bit, except for my shoulder area which still hurts quite a lot.
To establish a baseline for me to work from he needed some info about my age, weight, height and ofcourse the resulting BMI. I'm on a BMI of 28 which means I am overweight, but not obese. It's not the worst out there but ofcourse I want to be closer to 23 or 24 which is more or less ideal. After talking for a bit, establishing what I wanted from him and why and how, we started doing some exercises so he could see "how I move". I found this to be a bit of an odd term, but now I understand it completely.
Basically it comes down to seeing how I use the muscles in every part of my body and from there see which are the problem areas that need the most work. He asked me what personally bothered me the most and for me it's the area right below my shoulderblades. Due to excess weight hanging in the front I always need to "compensate" my stance with my shoulders and I definately noticed when he started poking and prodding the area there. Next to that we found out that the muscles in my left leg are much stronger than in my right and that I have "core muscle" problems, like most people that sit all day do, which means my back, butt and hips are much too weak to offer proper support. What was also an uncharacteristic issue was the fact that the muscles in my calves are always tensed, even when I'm not actually tensing them. He was unsure what caused this, but it would explain why I often get pain in my calves when I walk for a while.
All in all I think I had a good evaluation and we ended with doing some exercises that train about 70% of the muscle mass that is a problem area for me. Now that I'm sitting at home though I can really feel the fallout of this "light" training, and although pain and soreness is usually a good sign, I worry if I'm able to get out of bed tomorrow!
My next training appointment is in a week and then we are really going to establish a routine for me to follow that optimizes both muscle growth (and thus make it so I burn more fat) and fat reduction at the same time. No this doesn't mean I aim to get ripped, but muscle mass makes it so you burn more calories during the day. Which is good when you want to lose weigh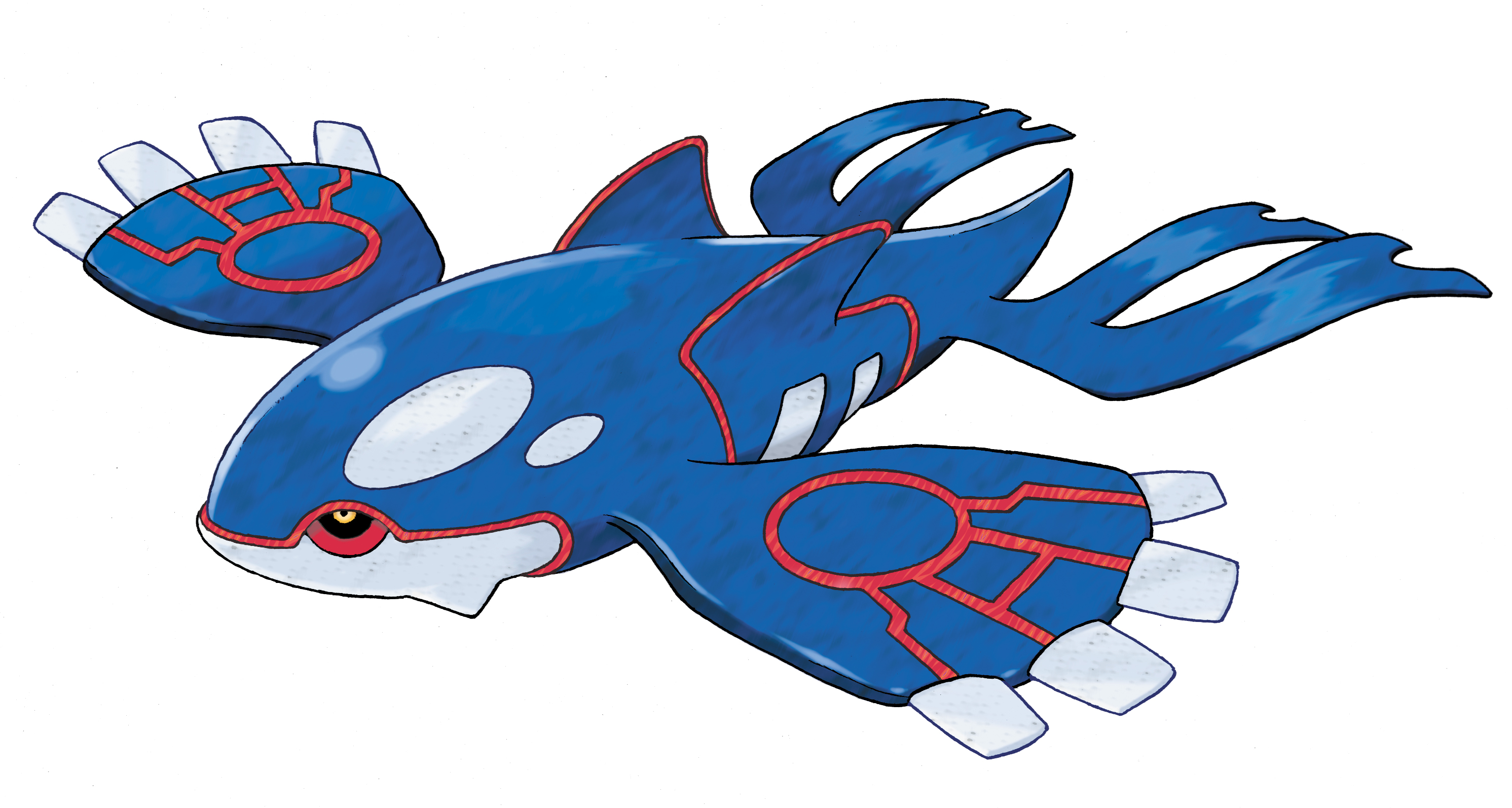 Catching up on Pokemon
So I've been playing a lot of Pokémon Blue lately but I also have other games in the series that I have left unfinished. As you can see in my widget bar I am trying to finish atleast Alpha Sapphire right now, but I'm quite lost as to where I should go. I am 6 badges and about 12 hours play in and I know I need to teach Surf to one of my Pokémon so I can advance and start working towards getting Kyogre. I'm kind of bummed though because I already picked a Water Pokémon as my starter, which kind of renders Kyogre useless. I could reset if I wanted to, but with all the promotional Pokémon I have obtained over the past two years I really don't want to, so I'll just chug along the game and not use Kyogre in my team I guess.
I know there are ample guides online for almost every game in existence, I prefer playing without them though. I like figuring stuff out on my own, even if it means not 100% completing a game. It's how I've always done things, the trial and error way. However in this case I think I'll look up an Alpha Sapphire guide and retrace my steps a bit, just so I can advance in the game and the story again.
I really want 2016 to be a year where I actually finish off games, instead of just expanding my collection and not touching half of the things I own. So I'm working towards a lot and use guides and tools a bit more to help me along the way. Ofcourse I want to do most of it on my own, but sometimes a little help is needed. I'll keep you guys updated on how my playthroughs of various games go! It might not be a separate topic for me to write on, but I will include it in some of my posts.