Warrior dinged 50 and with that I earned a whole slew of Achievements. Go me!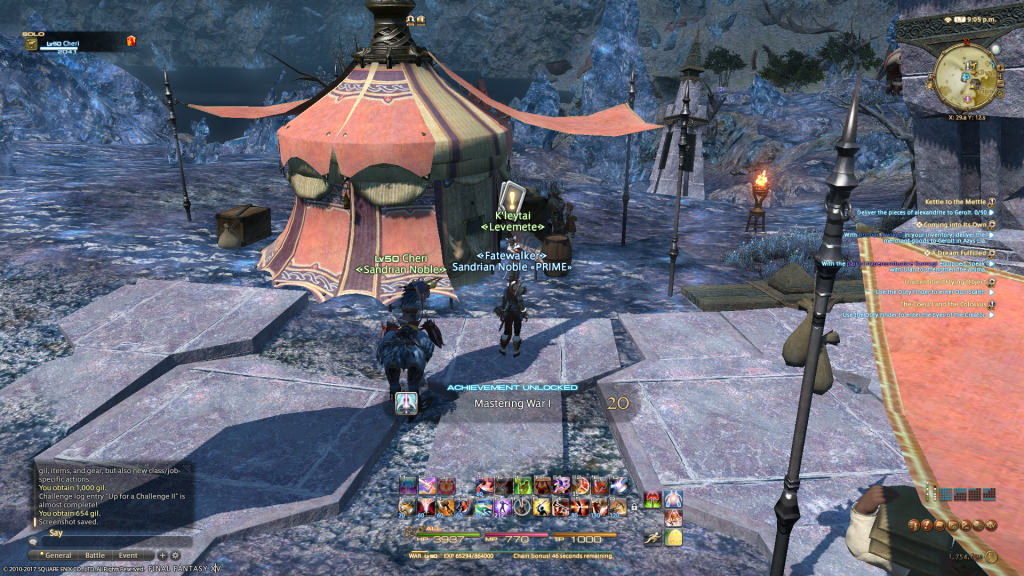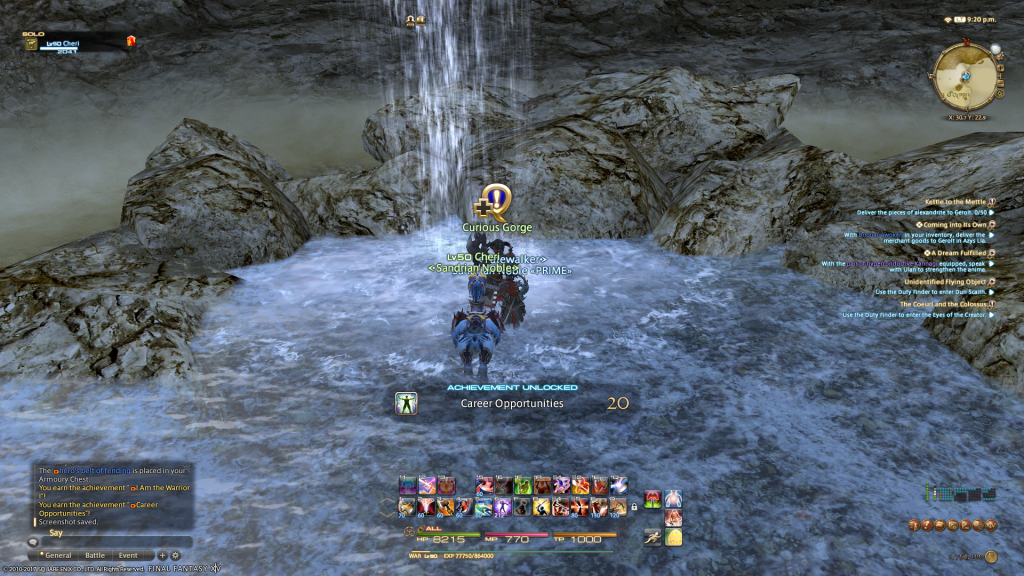 So that is one goal I can scratch off my list. I'm currently working on Dark Knight who just dinged 40 today, so there it's only 10 levels left aswell!
I've also found a friendly FC and a static group for Stormblood. I will be maining Ninja and I hope to be able to tackle the content again like I did in A Realm Reborn. Other than that I'm working on getting my Astrologian weapon from Palace of the Dead upgraded and also still working on my Ninja Anima weapon. I'm halfway through the Umbrites stage now, with about 4-6 Umbrites a day earned that's not too shabby at all!