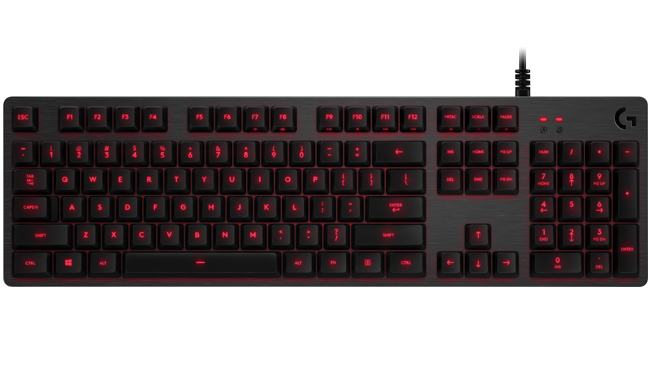 Today has been a bit of an odd day. It started off with my bra breaking as I was riding my bike towards the station. It's seriously one of the most annoying things to have happen to you as woman and because I didn't want to turn around I knew I had to head into town during my lunch break to buy a new one. I finally found a very well fitting bra when doing this though so I guess in a way it's a win.
However after having bought said bra I realised I left my vest at the store and, not wanting to go back and pick it up, I went into town once more after work to buy a new one because I felt too embarrased to go back to the bra shop and ask if they still had it (this was about 4-5 hours later mind you). Luckily for me I tend to not spend too much money on clothing and this particular vest was an oldie that needed replacement anyway so I'm not too shaken up about losing it.
I planned to eat a bite of dinner and then take the first train home but those plans were ruined aswell with my train not going so I was stuck around town for another half hour before the next train would go. Because most shops had already closed up at this point I found myself wandering into the MediaMarkt (which is a big electronics chain here in the Netherlands/Europe) to spend some time looking at headsets, games and keyboards. Now I had been thinking of getting myself a mechanical keyboard for a while but I found the prices to just be too ridiculous. Paying 150€ for a keyboard? No way. However apparently Logitech has released a budget model Mechanical Keyboard that came down to about €97, which is maybe 20 more than I paid for my own keyboard.
After doubting a bit I decided to pick it up and take it home with me. It's the best purchase I've done in a while. The keys are super responsive and I don't have to press down very hard to get the keys to register. It's lighter on my hands and I feel like I already make less typos because the keys simply register faster. It's also very quiet, it doesn't make more sound than a normal keyboard, and very sturdy since the body is made of aluminum. This also gives it a really clean, sleek look that I absolutely adore. 
It also comes just in time for the launch of BfA. I can't wait to play my Rogue or Paladin on this baby!