This weekend it's Pentecost, meaning that most people in the Netherlands have a three day weekend instead of a two day one. Seeing as how I find my weekends always a day too short, it's quite nice to have this extra day off to spend as I please. It means I can spread out my cleaning/other chores over a few more days which leaves me with more time for my hobbies or meeting up with people.
Seeing as how I've been really tired the last two weeks I've decided that this weekend I'm just going to be indoors and game and make a ton of progress everywhere by doing so. Of course I had to go get groceries for these three days and of course I'm not going to be a total hermit but my main activity for the weekend will be playing games.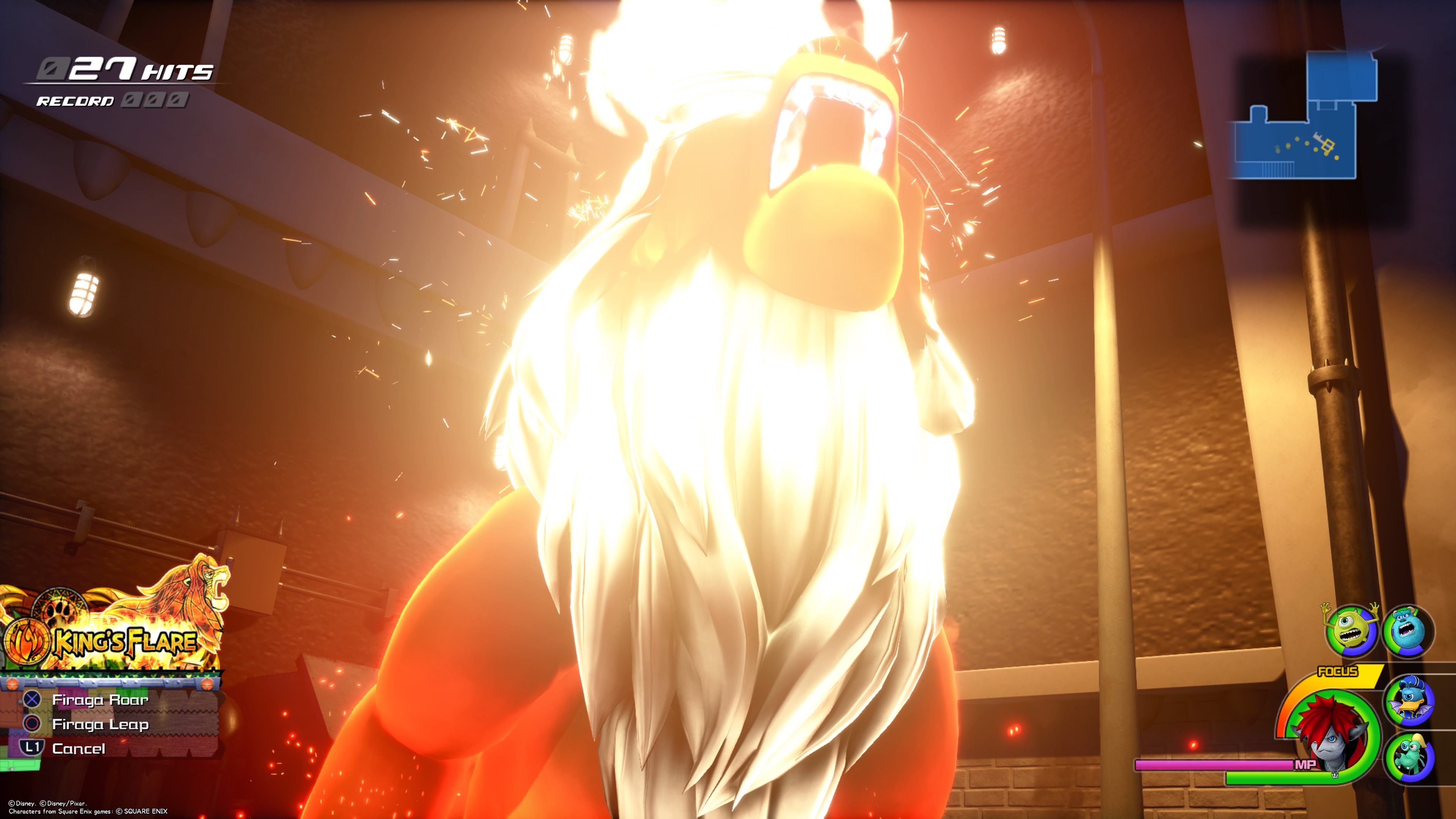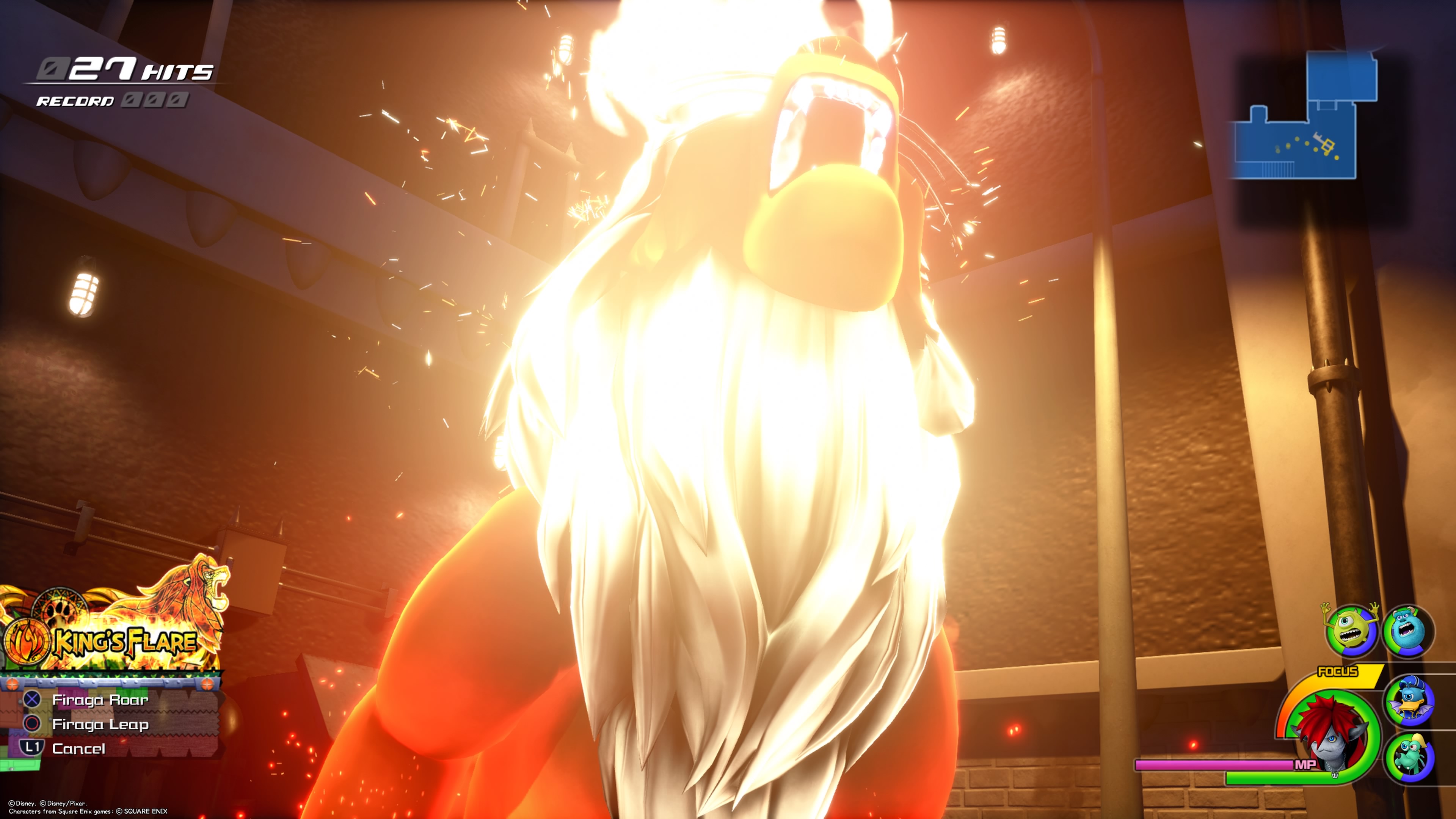 So far I think I've made good on my plans to spend time in single player games during the weekends. Yesterday I've had two long sessions of Kingdom Hearts 3 as I'm making my way through the story. I picked up where I left off last time: Arendelle, the Kingdom of the movie Frozen. It's really cool to see how Square and Disney have collaborated on this game. Although in all the levels you're following the story of the movie that the level is based upon, some are a bit more literal than others. Arendelle was one of them. You literally see segments of the Frozen movie, including the entire Let It Go song, as you go through the level. The interference by Sora & co in this level is therefor much smaller than say in the Monstropolis or Caribbean worlds, which I will get to later. I did enjoy Arendelle. I liked the Ice Labyrinth level and the "final" boss fight of the world was interesting aswell, even though I was sure I was going to die while fighting. After I was done with the main story of the world I went back to do the Frozen sledding mini game. Even though I've yet to discover all the treasures on the course I did manage to get over the 600k point cap you need to obtain the trophy so there's that. I've not found all of the Lucky Emblems yet so I'm definitely going back for those with the help of a guide. I think I also missed out on a Classic Kingdom mini game but I'm not sure. All in all there's still enough to do there to have me go back after I finish up the main story.
After beating Arendelle you are sent to the Caribbean where you team up with Jack Sparrow once again. The gameplay in this world reminded me a lot of Assassin's Creed 4 where you are master of your own ship and sail from island to island and have to defeat boats along the way. During the mainstory of this world there is a race segment versus one of the people from Organization XIII. It was actually quite a bit harder than I thought it would be and I had to redo the race three times because I kept losing at the end constantly. After you defeat the mainstory you can go back and roam around on your boat, exploring islands and finding treasures and more. There's also a ton of navy battles to do and if you kill enough ships you get a trophy, if you level up your boat enough you get a trophy aswell. I may want to go back and do that at some point. My boat, the Leviathan, is sitting at level 8 now and is already one-shotting all the smaller ships when they show up in the waters, I only struggle with the bigger ships because they hit a lot harder. The amount of treasures on this world is insane, but then again it's Pirates of the Caribbean so I would have expected nothing less.
To end my session yesterday I went over to San Fransokyo, the world from Big Hero 6, which is the final Disney movie world of the game. The recommended level is level 38 but with me going back to other worlds, especially the Caribbean, I'm well over leveled for this world now. I think I'm sitting close to level 40 and I've barely touched San Fransokyo. I'm really curious as to how the story is going to play out here and I'm hopefully going to find out later today when I resume my playing. Right now I'm about 25 hours in with still San Fransokyo and whatever comes after left to finish. Hopefully I can get towards the end of the game by the time the weekend is done but we'll see. For now I'm really happy with the progress I've already made and the fun I've been having playing the game.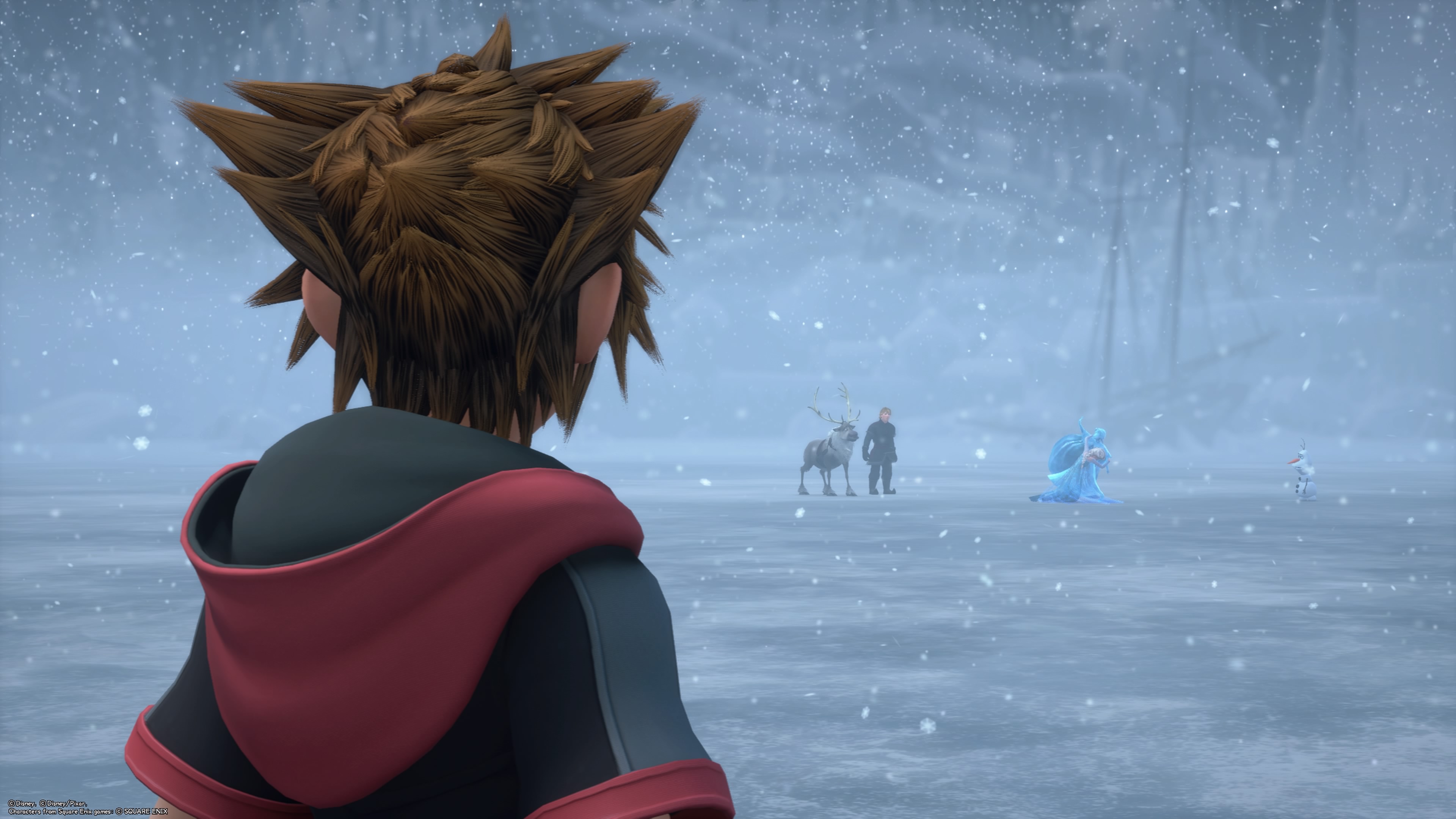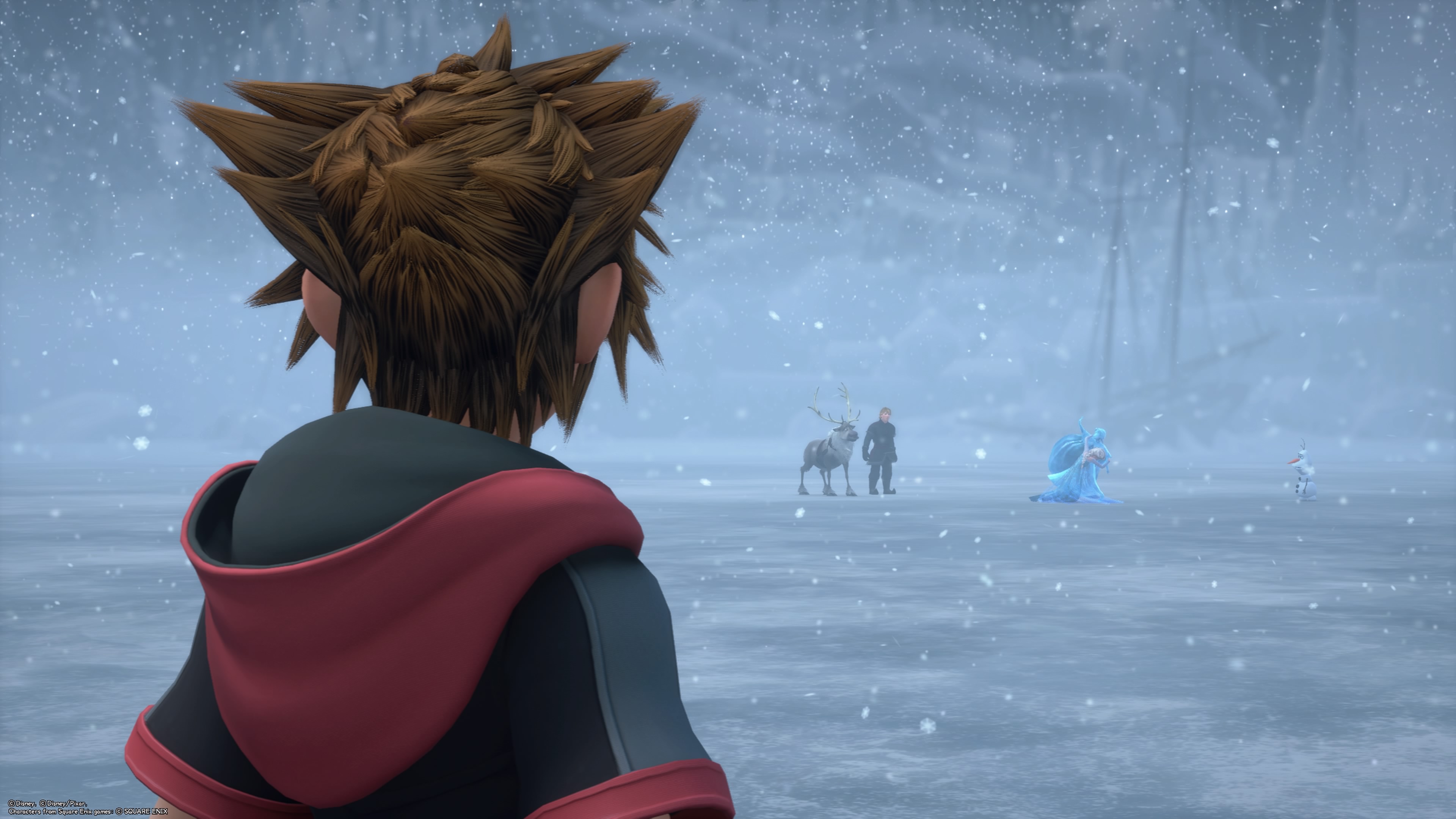 Next to Kingdom Hearts I've also steadily been putting time in on FFXIV. My Goldsmith is closing in on level 55 and my Alchemist is sitting on level 37. I'm not sure how far I can push these up the rest of the weekend but I hope that by next weekend my Goldsmith will be in the 60's while my Alchemist should be closing in on level 50. It's slow and steady going but it's progress so I'm happy with it. I also need to spend a bit of time farming up Moogle tomes so I can get the Pegasus mount and Namazu earrings. I'm actually quite close to get the mount but the earrings are going to be a pain… Next to that I still have a few quests to finish off so I may focus on doing that aswell.
The one thing that is really nagging at me though is the fact that I've still not fully leveled up Blue Mage. I guess the concept was fun on introduction but in reality I think Square completely missed the mark on this one. There's simply not that much fun to be had from leveling the Blue Mage and getting all the abilities. I guess there is the Coliseum but that's it. I find it a shame really because I think they could have done so much more with this concept. The same goes for Eureka and the Relic Weapon. I never took to the grind and so I have inadvertedly chosen to skip out on this part of the game. Which saddens me because I had a maxed out Relic in both A Realm Reborn and Heavensward and I've actually been working on a second Heavensward one. However the Stormblood one was a major disappointment and I really hope they won't implement a similar mechanic for the Shadowbringers one.
All in all though I can say that I'm finding my fun in gaming again and as result I'm making some actual progress on my backlog and in my MMO's. Now I just need to figure out how to combine this with getting healthier…