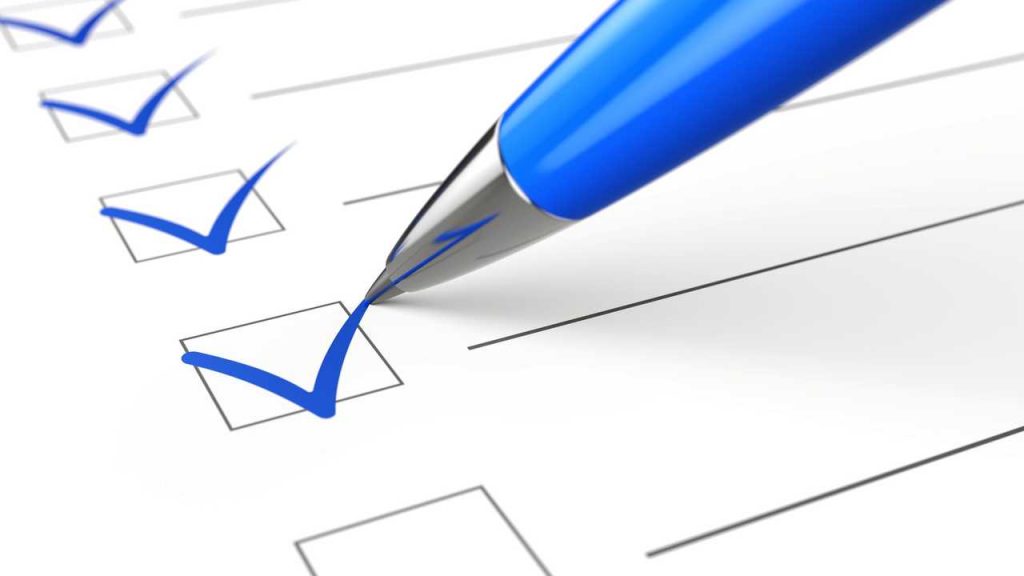 You've undoubtedly already seen it from my August gaming goals posts but I am a checklist type of girl. I live by checklists on my job, for games and at home. It's a habit I've picked up early on in life when I started to play Rollercoaster Tycoon and Zoo Tycoon back when I was still a kid. You see I would do the park challenges and they all came with "checkboxes" that needed to be marked to complete said challenge and open up more difficult park challenges. I would write down what I needed to do and cross it off the list when I was done with it. I took this habit with me to my MMO's, especially World of Warcraft, for when I needed to craft a particularly annoying item. I'd write down what I would need, in which quantities and where to get it so I wouldn't have to toggle between screens constantly.
Nowadays in my adult life I tend to make checklists based on my emails at work. I take inventory of everything that comes through my email and the standard tasks that need to be done and then make a priority checklist with the most urgent and important stuff up at the top and the stuff that can be done later at the bottom. Along with carving out blocks of time in my planner this is what has caused me to not go completely insane for the past year or so. Seeing as how I deal with a lot of departments and people in my current job it's important to stay organized and level headed. It also helps that when I cross things off my checklist I have a bit of a "look what I did today" list for my boss to keep her happy aswell. It gives a bit of insight of what everyone does on a given day and that in turn tends to lead to a better distribution of tasks among colleagues.
In my personal life I tend to use task lists on chore days (like today) and when it comes to what I want to do gaming wise. This helps me achieve what I want during the day and helps me focus my time and energy better on what I want to do. I'll make a list of all the chores that I want doing and stripe them off one by one as I finishe them up. I do the same for gaming related things. Today for instance I wrote down all the roulettes I wanted to run in FFXIV and the dailies that I wanted to do. It helps me have a sense of what I've done and how much I still need to do. Of course I can't always do everything on the list. So I prioritize there aswell. What laundry do I need to do first? Do I really have to vacuum/dust today or can I go another day? Do I have any other interfering plans that means I have to move over some chores to another day in the week.
The same goes for the gaming stuff on my checklist. How much time do I have? What will take me longer, what won't take me that long? What is the payoff for doing X over Y? In the end though I try to make my lists in such a way that I'm able to check everything off during the course of a day. Unlike work though I don't really set aside times for what I do when. I tend to do my chores earlier in the day usually but today I spent my morning doing roulettes and dailies on FFXIV instead, giving me the rest of the day to clean my house and do groceries.
I know it sounds boring to "live" like this but in all honestly it helps me in getting stuff done. When you're away from home for work from 8-6 five days a week and also want to maintain an inkling of a social life besides spending time on your hobbies it's pivotal that you have some sort of planning system in place. For me it's checklists and it's worked so far. I'm slowly trying to combine it with setting aside special "time blocks" for certain things like I do at work. And that works for my evenings when I have even less time to use. However I believe in having the weekend be the weekend and as such I don't want to plan certain timeframes. For then a checklist for the entire day, or half the day, will be enough.