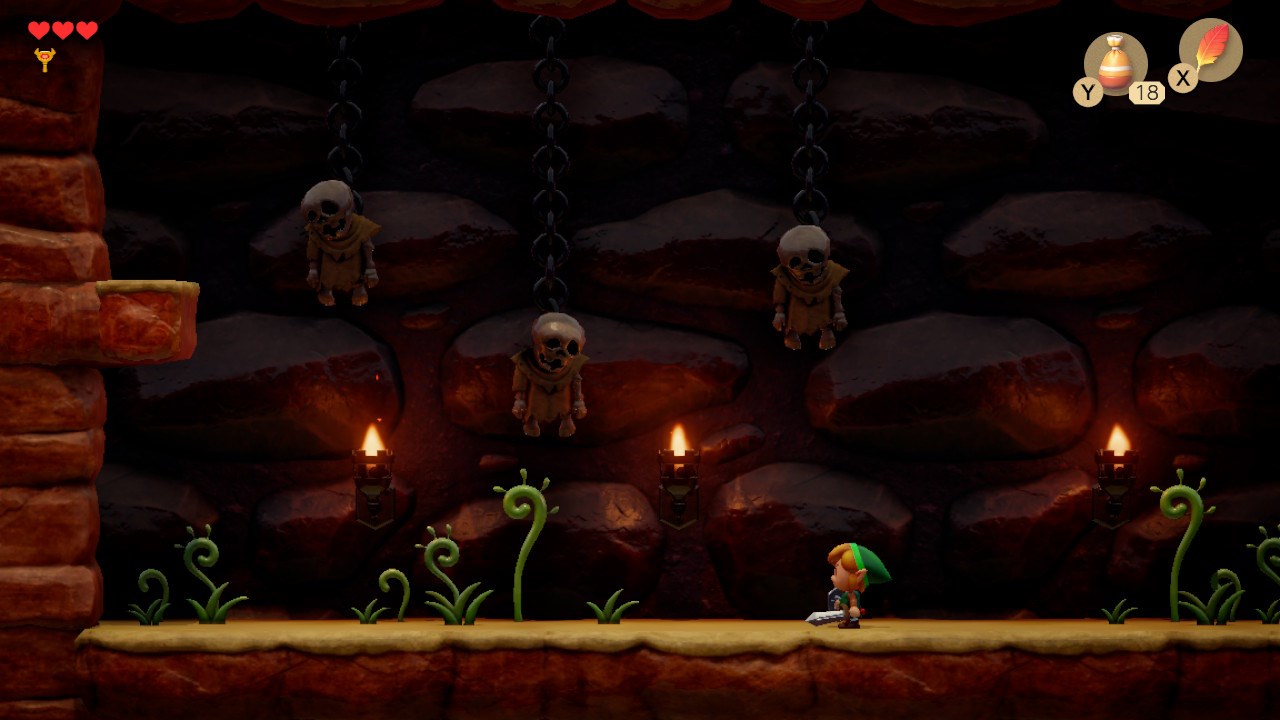 As I'm writing this post we've had a bit of a blackout of phone and internet in my area today. This made for an interesting day because basically it meant that although we had internet access at work basically everything else was down. No calls could be made, and anyone who used the same provider as me had no internet or phone coverage at home. For some reason the TV still worked, but otherwise I had an offline evening.
This suited me because I actually l left work early so I could get some rest in. I don't know what exactly is draining my energy but I either have a cold that isn't really breaking through or stress is doing some weird things to my body but I'm just feeling exhausted and have a general sense of "meh" when it comes to my current physical state. Just a bit of a nasty cough that won't go away, having to blow my nose constantly, feeling like my head is stuffed with cotton. That sort of stuff. But not really bad enough to call in sick or actually feel really sick. So I'm just kind of going through the motions on auto-mode and hopefully somewhere along the way I start feeling better and start going back to my normal routine again since my sleep and eat schedule is all over the place right now… Which is probably not really helping me cope either.
Anyways, being home earlier and not having the internet available to me basically got me a bit more time to play the new Zelda game. So far I'm 8 deaths in and I've finished the second big dungeon of the game. I have to say that this game is very much about exploration and figuring things out on your own instead of the usual getting tons of hints and easymode going through dungeons. I've died plenty on the stupid Cyclops boss in the second dungeon and it took me a while to actually figure out how to get to the final boss there. On the plus side I managed to get the Strength Bracelet meaning I can now lift pots and stones. I immediatly put this power to good use by destroying every pot along my way of course. So far I'm having a lot of fun with this game, figuring out what to do and where to go next. There is a lot of stuff to explore and just try out, which is very nice. I will start to make my way to the third area probably tomorrow evening and see how that is. With a bag full of bombs and a strength bracelet in tow I think I should be able to make a lot of progress!
In other news, tomorrow is also the day of patch 8.2.5 in World of Warcraft for Europe. I'm woefully behind on the War Campaign story on my Rogue so I'm probably going to focus on catching up on that and try to stay spoiler free this week. I really want to know how stuff is going to turn out so expect a post on that soon(ish).
I've also gleaned that Final Fantasy XIV is bringing the Moogle Treasure Trove event back. I guess it was pretty popular last time. They have a few cute things that I may want to get, but it doesn't start till next week so it's not on my "to do" for now.