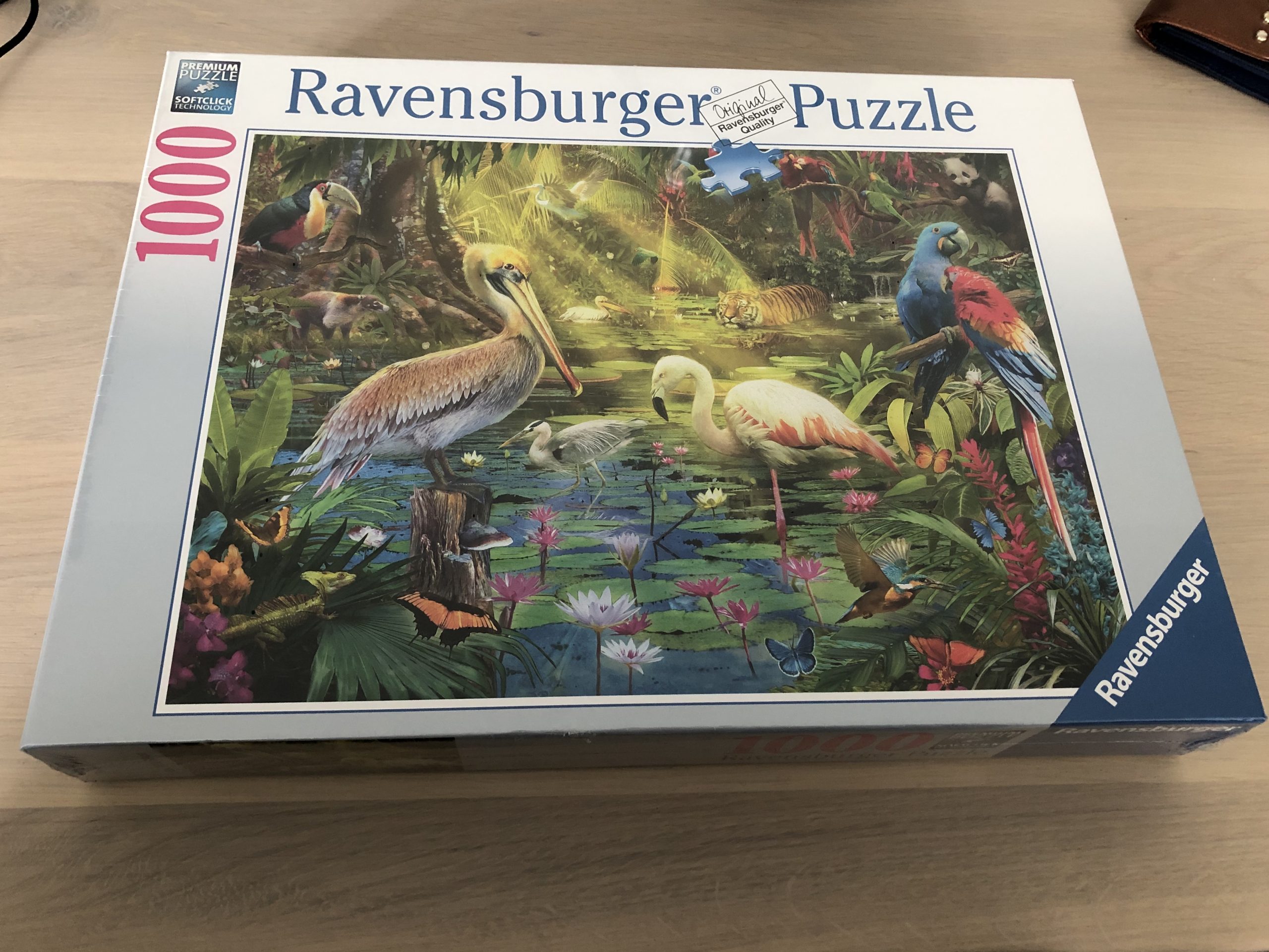 Hello everyone! It's me! Just wanted to do a quick post as a sort of checking in on my blog.
I've not really felt the need to write anything for the past two weeks. Mostly because holidays and work getting in the way and also because I honestly didn't know what to write about without spoiling too much for my December in review post that I will put up on New Year's Eve.
It's been a weird few weeks with a lot of days off and people not being around. A colleague unexpectedly found a new job, effectively leaving my team with one person short. We've also been dealing with all the people having time off around the holidays and as such I've had a lot of time where I was the only person who would be around. It was great for a while since it gave me the opportunity to finally get around to cleaning up my overflowing mailbox, I went from 100+ emails down to 8, and checking up on aswell as preparing various projects for the new year. Work is still busy as ever but now that I've sort of "caught up" I'm confident that things will work out better in January.
I took January 2nd and 3rd off myself so I effectively have 5 days off starting Tuesday afternoon. Usually we go home earlier on New Year's Eve so that's nice. To keep myself entertained for this extended weekend I decided to pick up a hobby I haven't touched in a long time: puzzling. I bought myself a brand new nice looking 1000 piece puzzle yesterday and I will take full advantage of my five days off to get it finished. I actually started yesterday evening with sorting all of the pieces and putting down the edges. It gives me something to do besides gaming and I've noticed that once I get into the zone of things I find the relaxation I've been looking for.
All things considered I've been relatively doing okay. I'm still very much exhausted although having days off around the holidays have helped me to kind of catch up on much needed sleep and relaxation. I'm still going strong when it comes to leveling stuff up in FFXIV, which I will tell more about in my December in review post, and I'm trying to find a set time every weekend to dedicate to single player games. I'm almost finished with my Pokémon Sword playthrough and it has helped tremendously to just pick a timeframe to start up the game and make progress in it. My best friend already beat the game so I can't lag behind for too long and after that I may turn my attention to a new game or keep the slot for Pokémon for a while so I can work on completing the Pokédex. A feat which I've never accomplished in all the years I've been playing Pokémon. I think the closest I've gotten is in Pokémon Blue where I caught 146 out of 150 of them and maybe in my Pokémon Moon playthrough where I was on 2/3 of the Pokédex completed. Right now I'm around 80/400 Pokémon caught in Sword so I still have a way to go but it's not the 1000+ Pokémon I would have to be staring down if they implemented a National Dex.
So yeah. I'm still alive. I'm still gaming. And a true gaming update post is coming up!