I've come to the point of my relic that is basically a massive grindfest. You need to get 80 items that you can get into a myriad amount of ways plus another 16 crafted items that will probably cost me a fortune.
One of the fastest ways to get those 80 items is to do beast tribe dailies… Every day. So for the past few days I've religiously logged on and did dailies for the Vanu Vanu, Sylph, Kobolds and Sahagin. In a way it's nice to see all these "familiar" faces again, but at the same time I'm quite bored having to do all these dailies every single day. It's 12 dailies and they take me about an hour to do… Travel times and killing stuff and not being able to fly in the old zones slows things down massively, but atleast it's nice for getting experience on my Bard, who dinged level 55 today.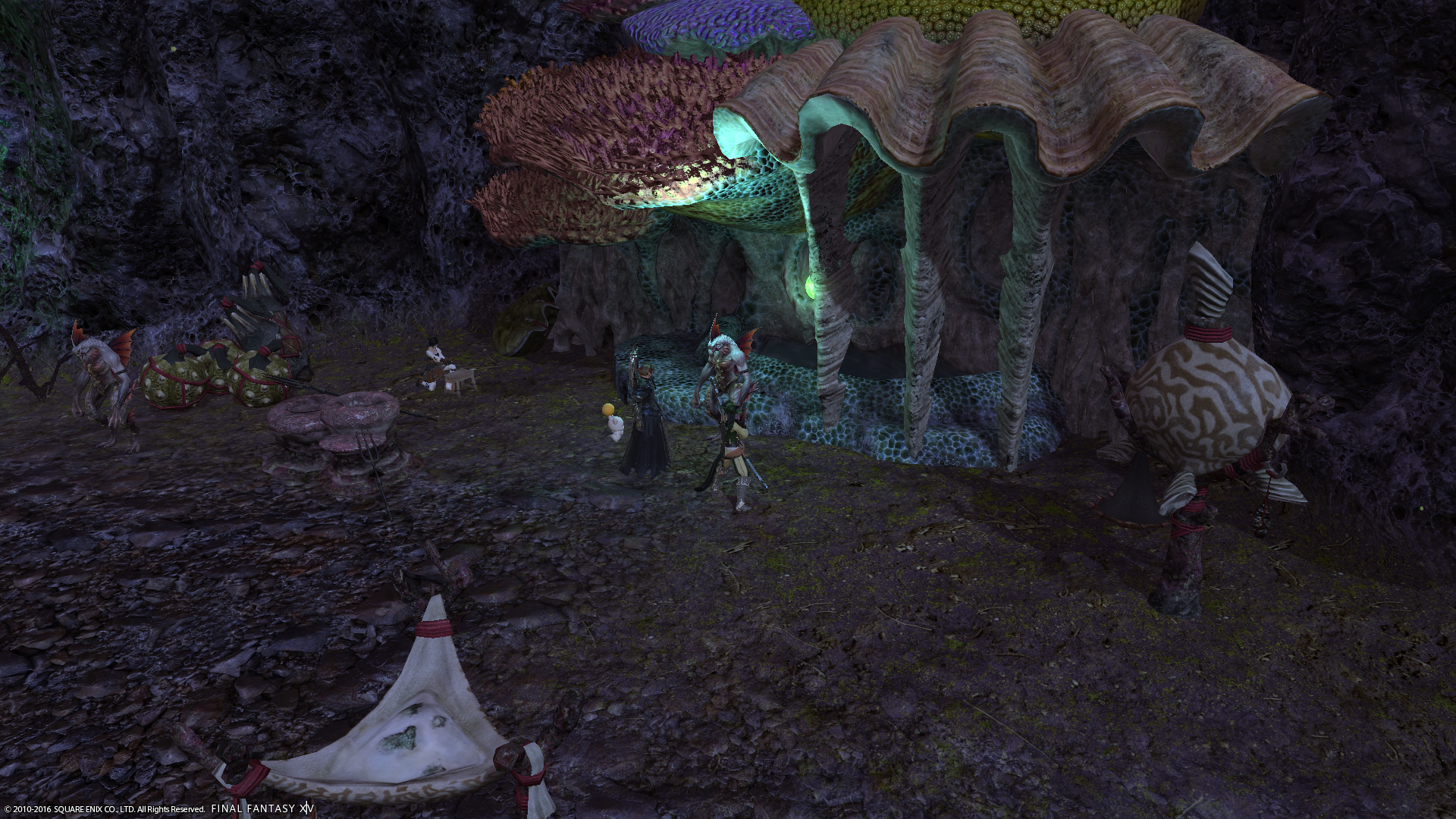 Another thing that I have picked up is my collection habit. I realize I'm still missing a lot of mounts and minions and I'm trying to figure out how and where to collect the ones I still need. A few are relatively easy to get and involve me doing a FATE in the South Shroud and make an effort to complete all my sightseeing logs. I also still have two pets left from one of the Grand Companies so I might switch over to that after I get bored with being an Immortal Flame.
I've also set my eye on all of the Gold Saucer pets and mounts I'm still missing. I've decided to do atleast the Mini Cactpot once every day to rack up the MGP I need. I'm currently sitting on about 4.5k MGP so I still have quite a way to go.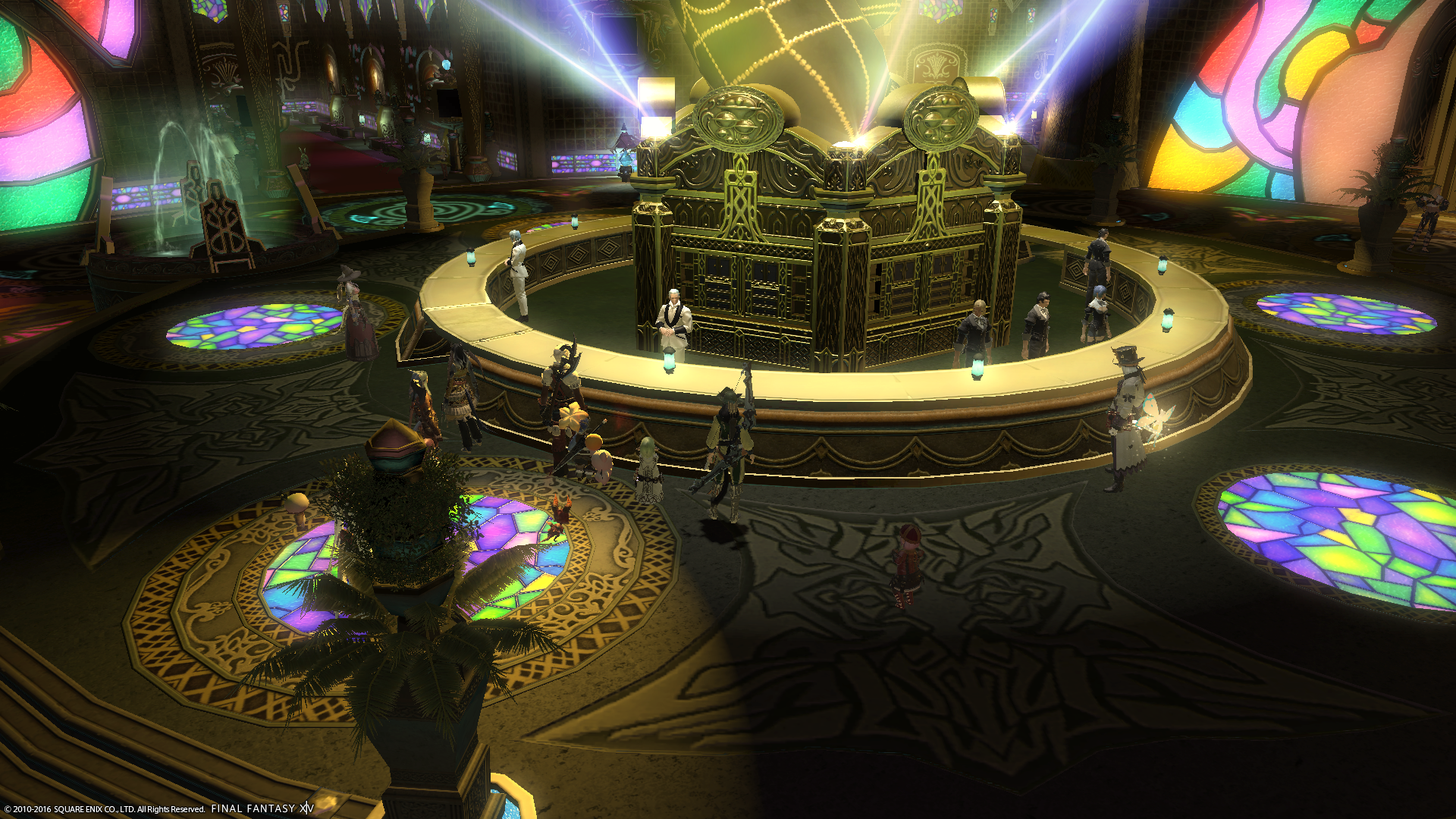 Other than my FFXIV adventures I got very little done in my other games this week. I was planning to do the Cataclysm Timewalking event but real life stuff happened and I spent a lot less time behind my computer than I thought I would. I'm happy I'm making some progress on my relic though. I have 16/80 items so I'm almost a quarter of the way done. I hope I can put in a bit more time this week and not only run my beast tribe dailies, but also some roulettes to be able to buy the items with tomestones to speed things up.
As for now I'm looking at a four day work week which I hope won't make me too tired to game, because I really need to escape from reality for a while.