It's rather odd for someone who owns a blog to write so little. I'm not really sure what goes on that I can't really push myself to jump on and write but I just don't. It's not that I don't do anything in my games, to the contrary, I've been doing plenty.
However it feels like I can't convey my thoughts into words or I just can't find the motivation to sit down and write a proper piece. I've been taking screenshots of my adventures in FFXIV and GW2 and I've been meaning to post them so maybe I'm just going to make this post a sort of screenshot dump to show you guys what I've been doing over the past weeks, because I've certainly not been sitting still.
First off a few screenies of the Fireworks during the Moonfire Faire event. I did it on both my characters but took the screenie on my Au'Ra.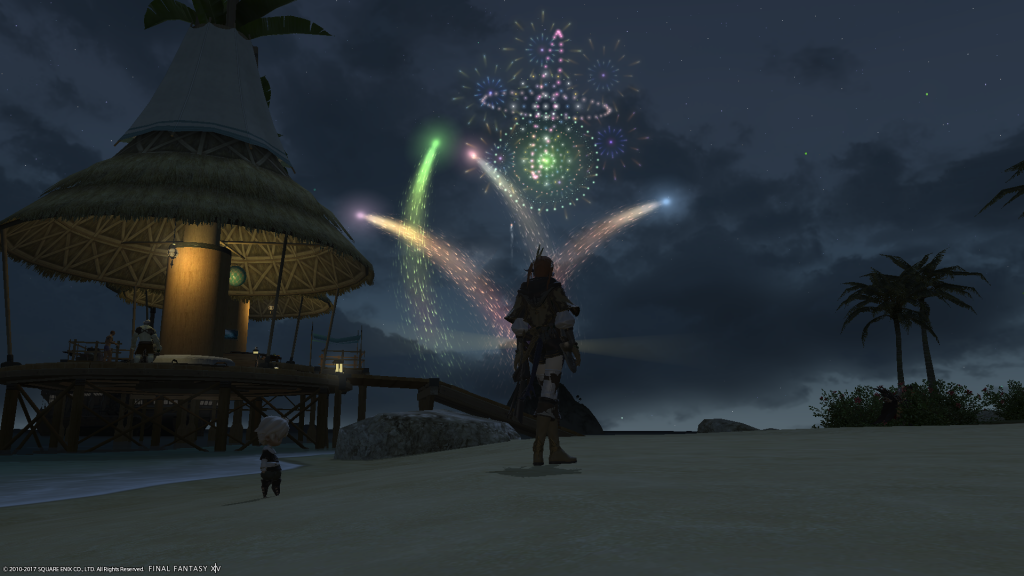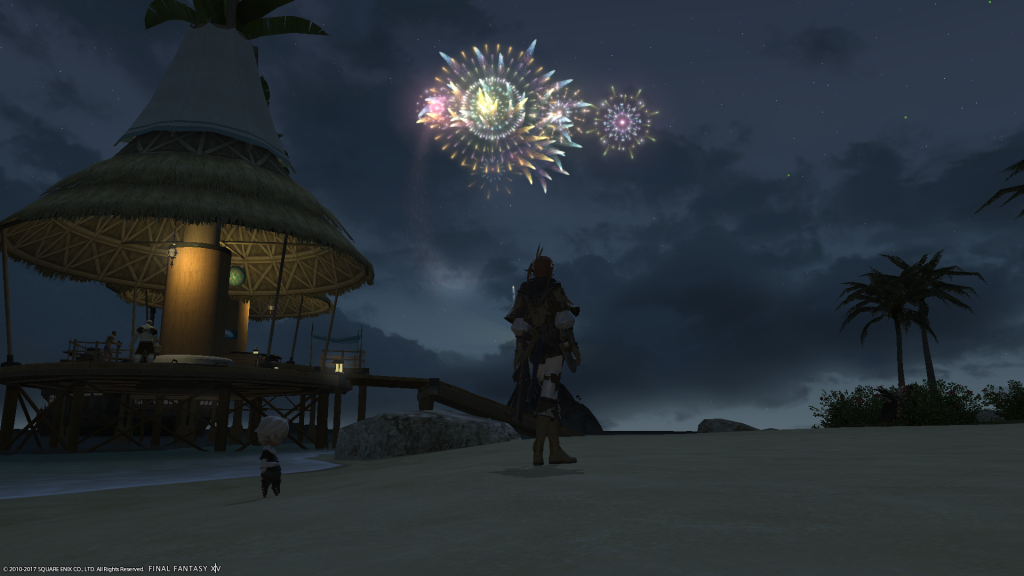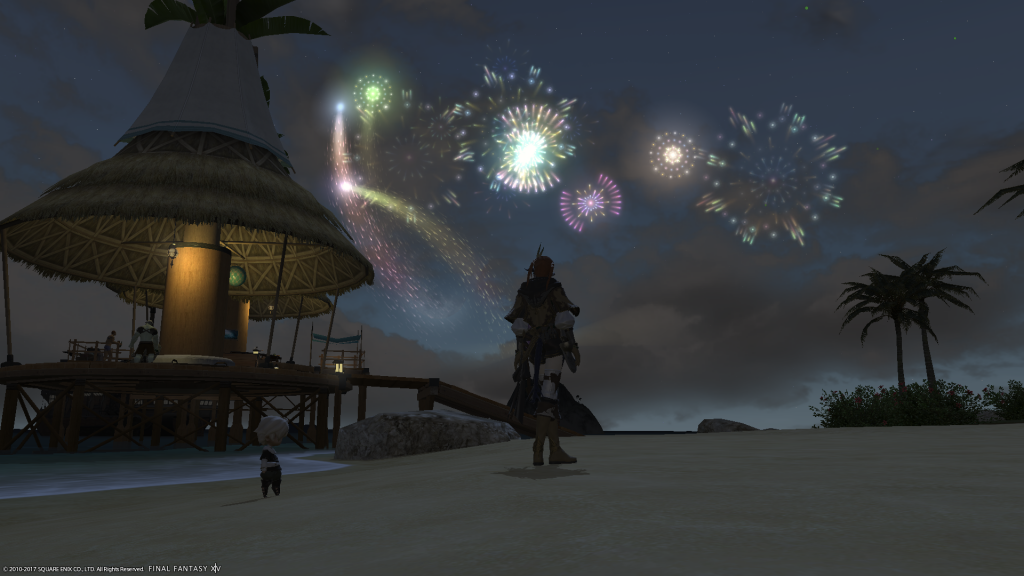 There's also some pics of Costa del Sol daytime that I took during the event. I really like the tropical vibe.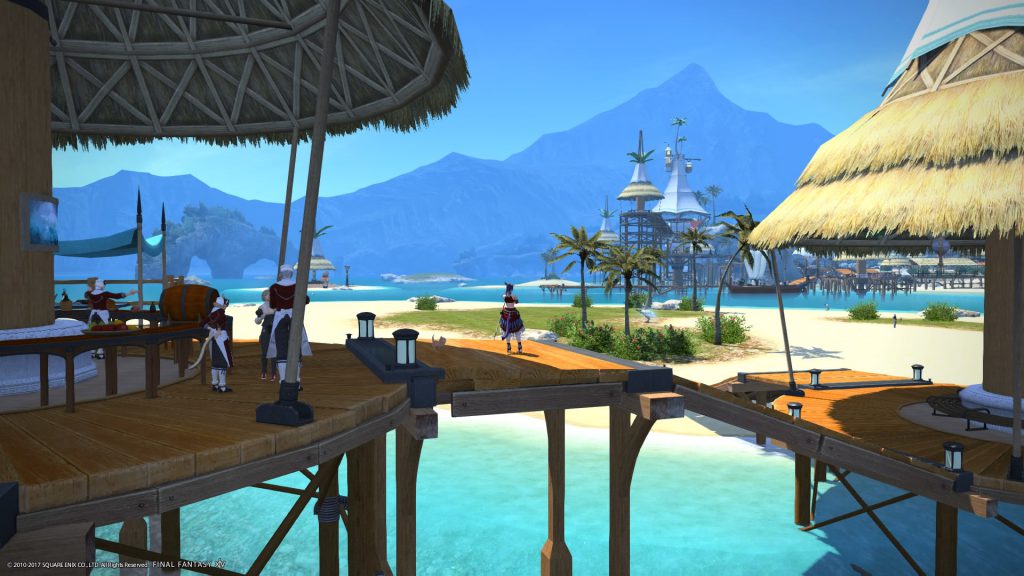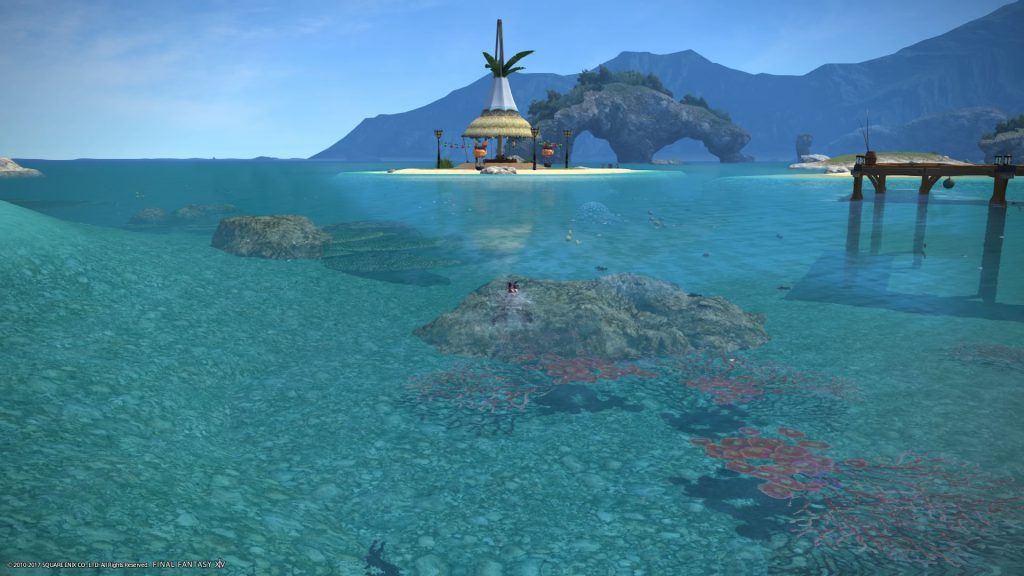 And then ofcourse I did the Rising event as it was available where I got to meet up with Yoshi-P again and unlock a neat little game called the Cheap Dungeon. I think Square Enix did a wonderful job this time around with the event. It wasn't terribly long but nice to see the devs thanking us again for our continued support of the franchise.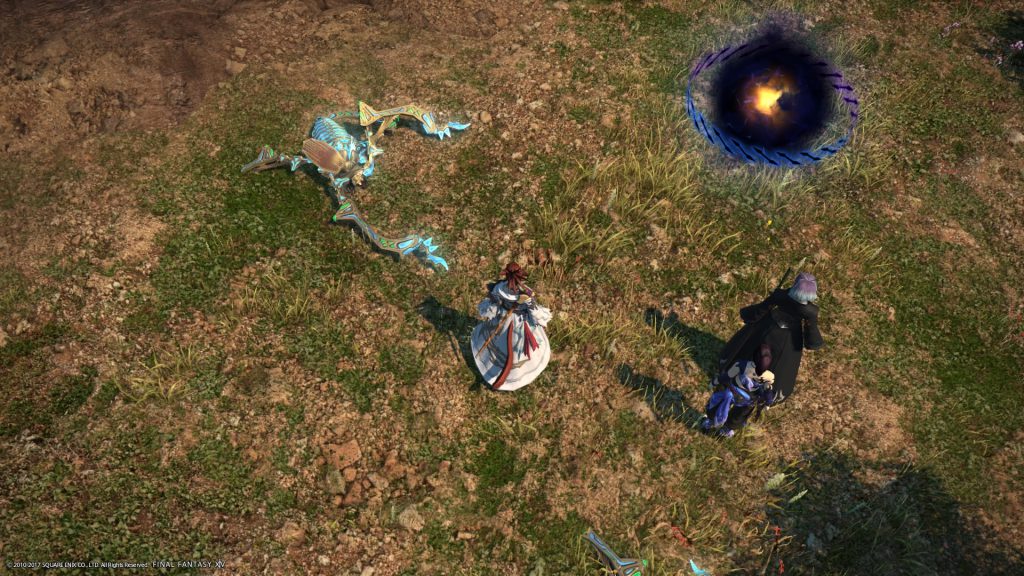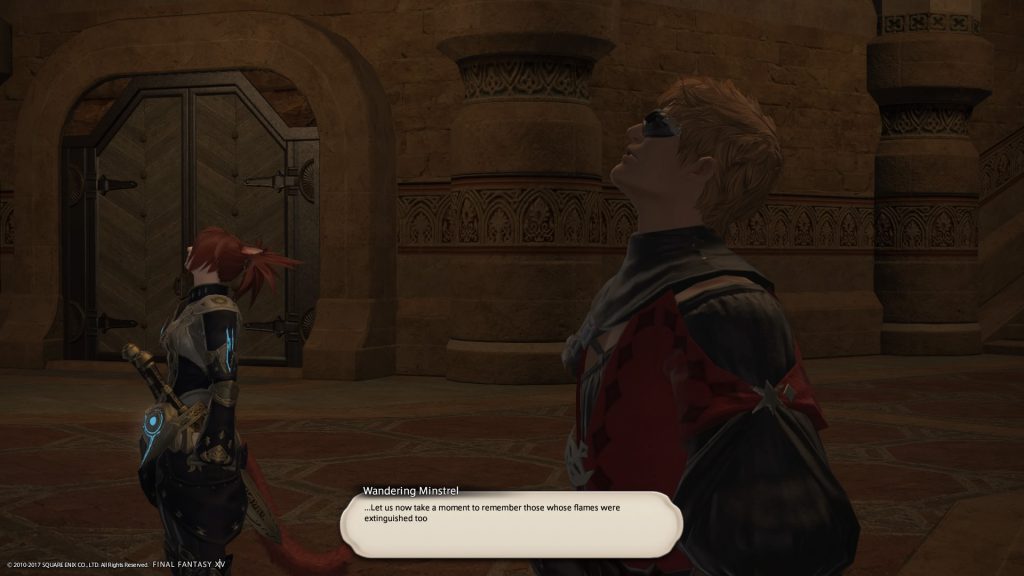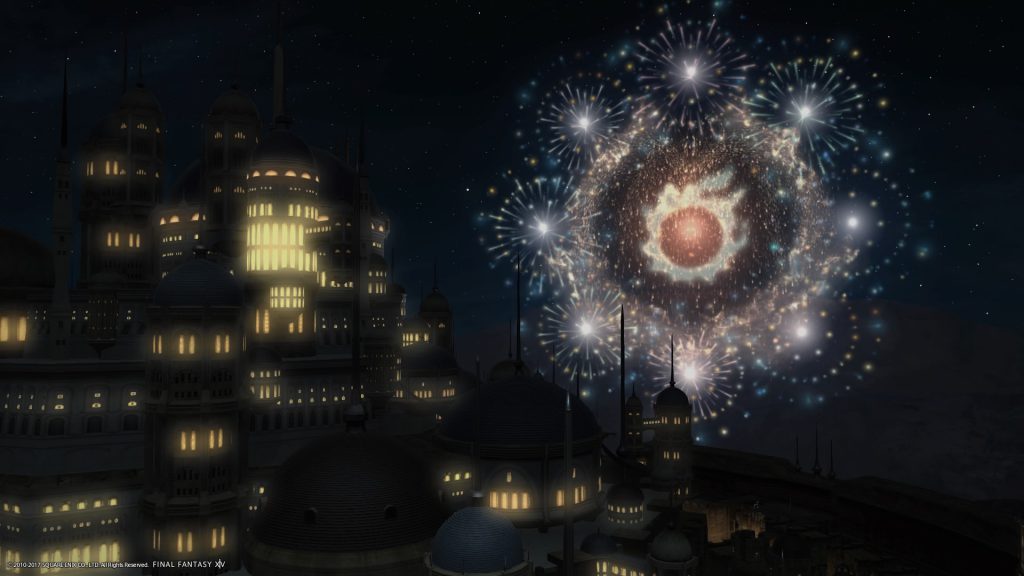 As bonus some GW2 screenshots I've been taking as I'm leveling up.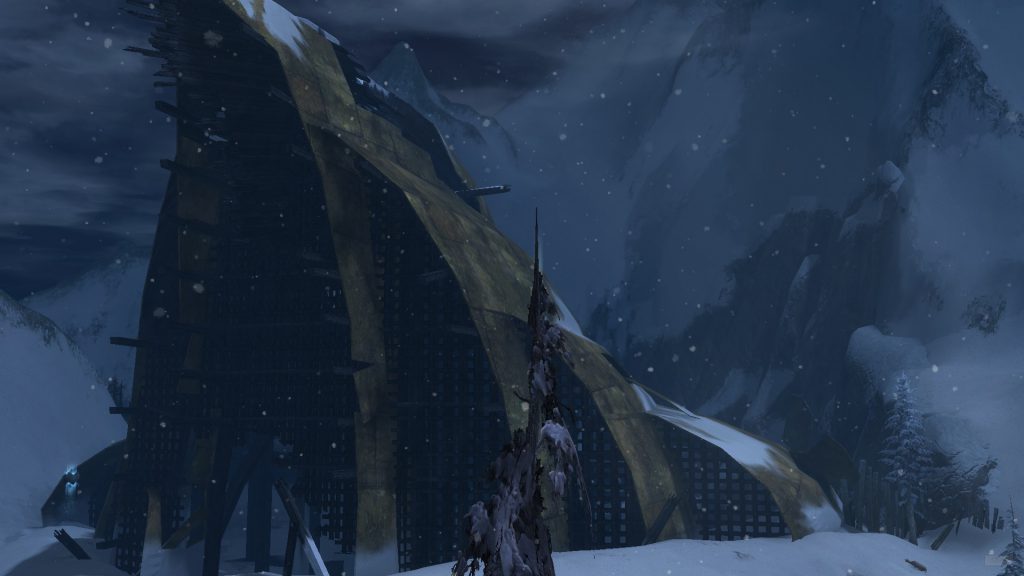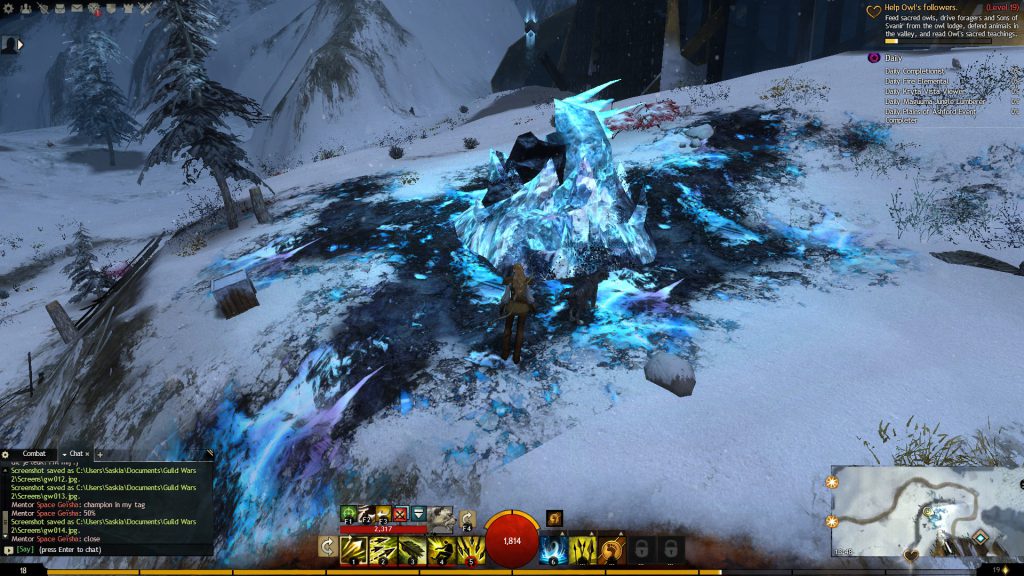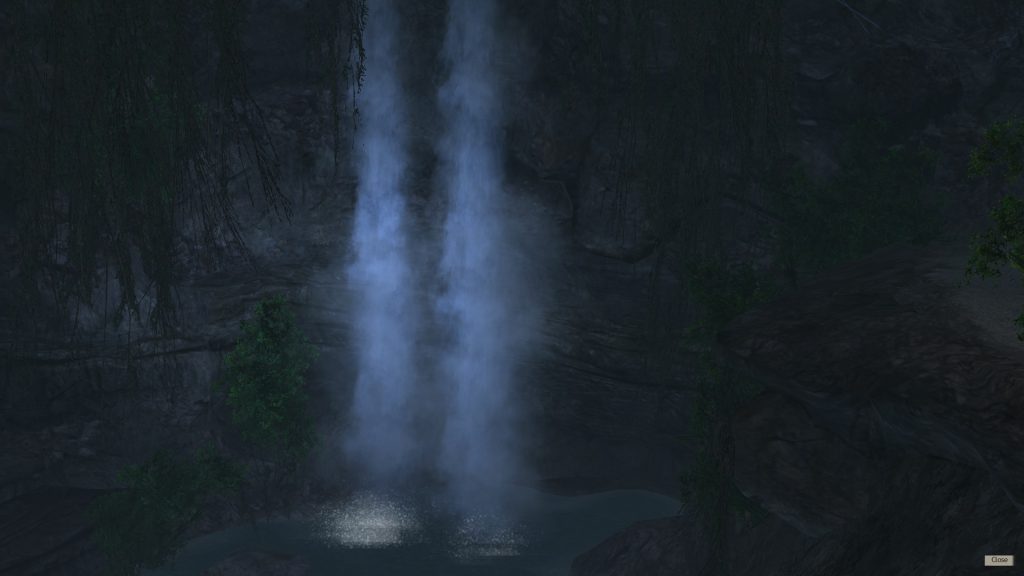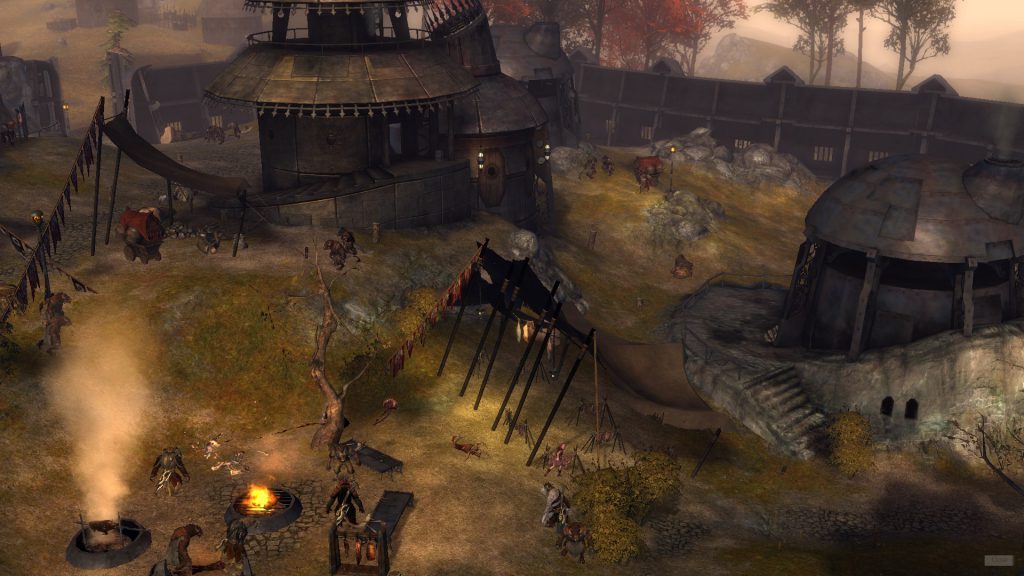 Cya next time!