No MMO Sunday today but instead my gaming goals post for June. Since you know, the new month actually starts tomorrow. I have a lot of expectations for this month, especially since I'm starting my Summer of Platformers this week and I'm finally finding the time to play more than just World of Warcraft again. Lots of exciting stuff happening next month, but first, a look back at May.
World of Warcraft (Warrior)
Get the following reputations to Exalted: Waveblade Ankoan/R

ustbolt Res

istance/Storm's Wake/Champions of Azeroth/Tortollan Seekers/Rajani/Uldum Accord
Finish all quests in Drustvar and Stormsong Valley
Kill Rakhastan and finish the associated quest
Level Blacksmithing to 175
Level Cooking to 175
Finish miscellaneous quests in my questlog
Bonus: Level my cape to rank 15
Bonus: Work on getting all my Essences to rank 3/unlock all my Essence
Final Fantasy XIV
Finish Eden
Level the following jobs to 80: Machinist/Dark Knight
Finish the shared FATEs in Ahm Araeng/The Tempest
Other Games
Finish atleast two chapters per weekend of Final Fantasy 7 Remake. I will be at chapter 13 then by the end of the month. Anything more is a bonus ofcourse.
Get 10 villagers on my Animal Crossing island and work towards getting terraforming.
All in all it's been a good month in my MMOs. I managed to get all my WoW goals done except for getting the 8.3 reputations to Exalted. I've kind of underestimated what a pain in the ass that actually is. Basically you get your weekly assaults which give 1k rep respectively to both factions per week. Next to that you have dailies that give between 375 and 500 rep on average per day. Although this isn't actually that bad the grind is just awful. You can rack up around 4k rep per week per faction and honestly doing both is just mind numbing. So I'm going to chart a new course and work on one rep at a time. I will do the assaults every week but I just can't deal with the dailies. They're just so slow and time consuming and ugh. Yeah no fun to be had there. Otherwise I've managed to do everything I set out to do and the only other thing that is left open is to work on getting my final few Essences and level those up.
In FFXIV I had a bit of a surge with the Moogle tome event. I managed to get my Machinist to level 80 and finish the shared FATE stuff in Ahm Araeng. I'm halfway done with the Tempest aswell on that front so that is nice. Instead of Dark Knight I opted to start leveling my Warrior though and she is sitting on level 73. I finished all wings of Eden at the start of the month so I can stripe that off my list aswell.
Single player games seem to have fallen to the wayside a bit. I actually haven't touched either FF7R or Animal Crossing in a few weeks. I just couldn't find the time/energy to start up the games and play just like in theses new games that allow you to take advantage of sports betting legality. Hopefully I can combine FF7R with my Platformers, I think I'm just not gonna look at AC for a bit because I've just bounced hard off the game in general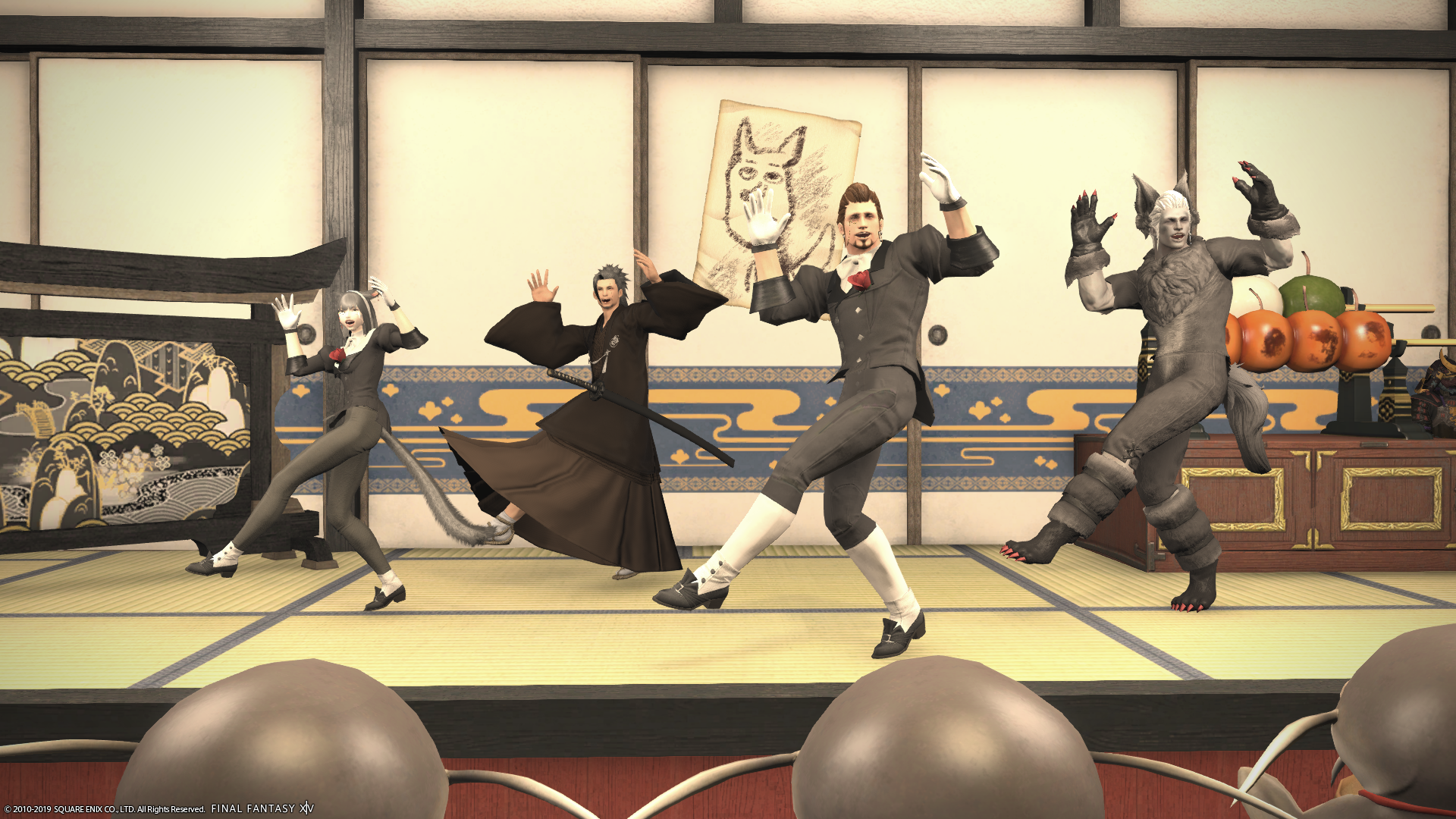 Now… What are my plans for June?
World of Warcraft (Warrior)
Work on getting up reputation with Rajani and Uldum Accord
Work on Mythic+ keystones. Get everything on a +10 and try to push for a +15
Work on unlocking/upgrading my final Essences
Not that much for WoW this month. Dailies will be a thing and I want to run a bit more Mythic+ dungeons. I'm comfortably pushing up untill +13/+14 but the +15 remains a challenge. I really want to break that boundary though and just do them. For the Essences I will essentially have to bite the bullet and do PvP. How much I'm willing to do I don't know yet but we'll see.
Final Fantasy XIV
Level my Warrior and another class to level 80
Get Ixion mount from Moogle Tome Event
Not many goals in FFXIV either. I want to keep on leveling and I want the Ixion mount from the Moogle Tomes event. Not much else to see here
Other games
Start Summer of Platformers
Finish FF7R
Get daily rewards in GW2 and try to level up my character a bit
Explore Phantasy Star Online 2?
Here is where things get interesting. I want to finish up FF7R this month and start my Summer of Platformers. I actually cheated a bit and started one of my Platformers today. I will probably do a write-up about that later in the week. Let's just say I'm pretty rusty so I wil expect a lot of deaths in this first game before I find my groove again.
I've also gotten into the habit of logging into Guild Wars 2 for the daily reward and, since I'm logged in anyway, I'll do a heart or two when I'm there. It's short relaxing fun and something I want to keep on doing.
Finally I've installed Phantasy Star Online 2 and I want to run around in it and see what it has to offer. So far I'm not very much blown away by the game but that's mostly because I have no idea what I'm doing. I'm on Ship 1 if you're interested!
So that's it. Keeping my MMO goals for June pretty light and instead want to focus on my single player games. I'm really curious how I'll enjoy my Summer of Platformers aswell. Let's find out together!