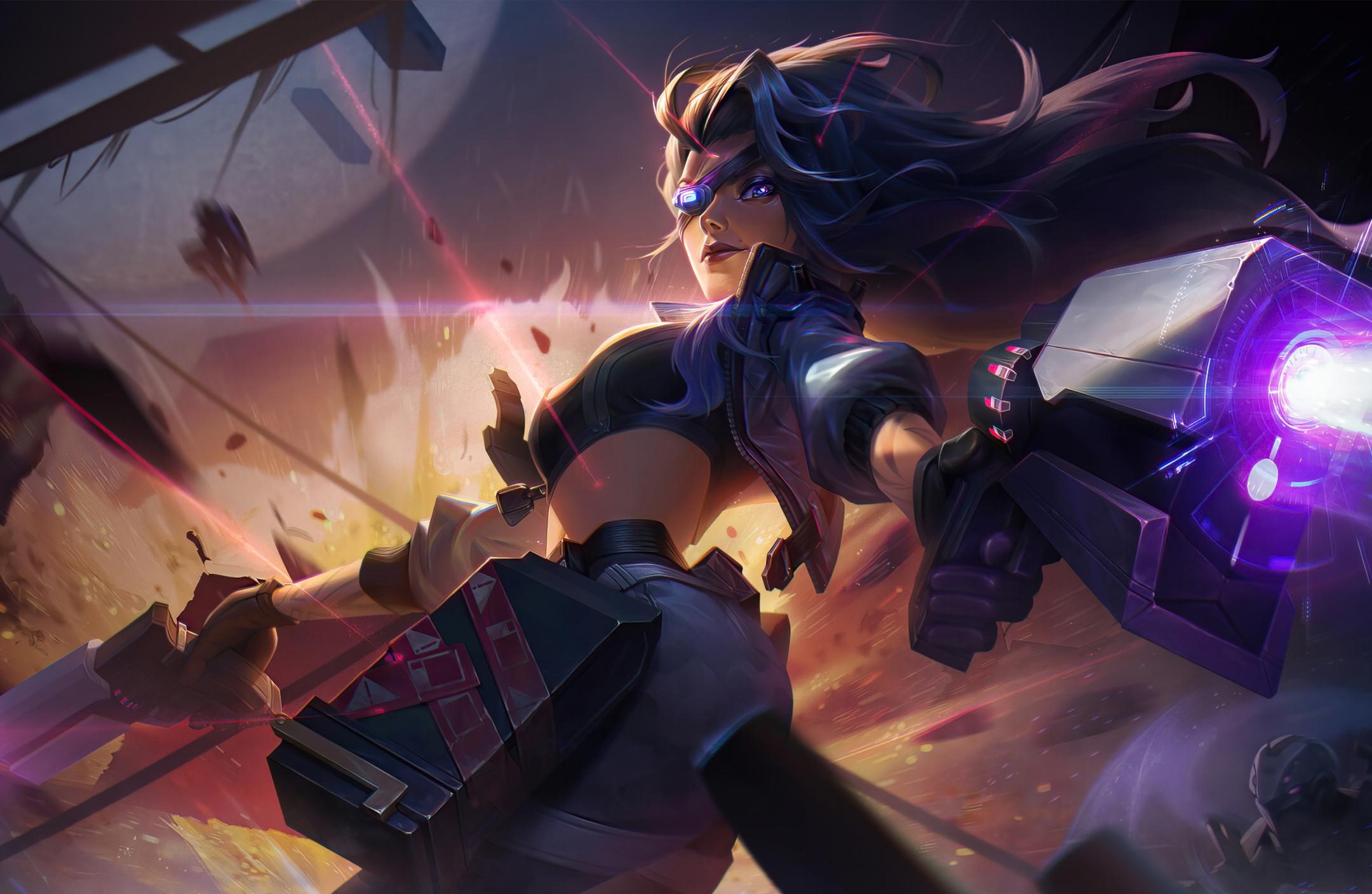 January passed like the freight trains passing my house at night. Quietly and fast. I feel like 2021 so far is just a continuation of 2020, but with more riots everywhere. And with everywhere I mean everywhere, including my own country. It's been an interesting time, compounded by a lot of real life things not really going the way I hoped they would. I'm lowkey hoping that February will bring a bit more calm and stability back into my life, mostly so I don't feel so stressed out all the time anymore and I can actually enjoy my time off with more than feeling pure exhaustion all the time.
I guess one of the things I should start doing is going to bed earlier (11 instead of 12) because I'm already noticing the major improvement in my mood from that extra hour of sleep I'm catching.
Anyway. I figured I'd give the whole "goals post" another try since I managed to use it succesfully before and also to give a bit of an insight into what I'm up to this month. As usual this post will be mostly gaming focused, I will discuss my real life goals in a broader post somewhere at the end of March. It needs less checking up on because they are less concrete than my gaming ones.
What do I want to achieve in February?
League of Legends
Transition from Support to ADC. I'm not enjoying myself playing Support right now, but I'm enjoying myself a lot as ADC. In the end I should play what I enjoy. Right?
Get my ADC account to level 30. I made an account to just play ADC specifically. It's level 11 at the moment and I want to get it to level 30 and make it my "main" account for the time being, mostly so that I have two accounts to my disposal. One where I can test new things on and fuck around in solo Q and another where I can "try hard" and actually climb the ladder.
MMO's
Gear up my Mage in Mythic/Mythic+ in World of Warcraft. I've been sneaking some time on WoW again here and there and I'm mostly playing my Horde Mage. I'm at the point where I can't really get that much gear from doing Heroic dungeons anymore so I'm wanting to make the tradition to Mythics and Mythic+.
Catch up on the mainstory in FFXIV. I've not properly played the game in forever and there's a lot of story to go through, aswell as the final part of the Eden raid. I want to see this and will take a few evenings just playing the game and catching up.
Other games
Finish Crash Bandicoot
Finish Ni No Kuni: Wrath of the White Witch
Pretty ambitious goals but, with the pandemic still raging, I don't really have much else to do in my spare time next to gaming. I have enough time for all of it, if I keep a decent sleep schedule. When I'm not terribly exhausted I should easily be able to get a few good hours of gaming in every day. I also realise that February is a tad shorter than other months, but I'm sure I can make it work. It's time to get myself out of the stressy and depressed month that is January and look forward to fun times in February. I hope I can take all of you on that journey with me!