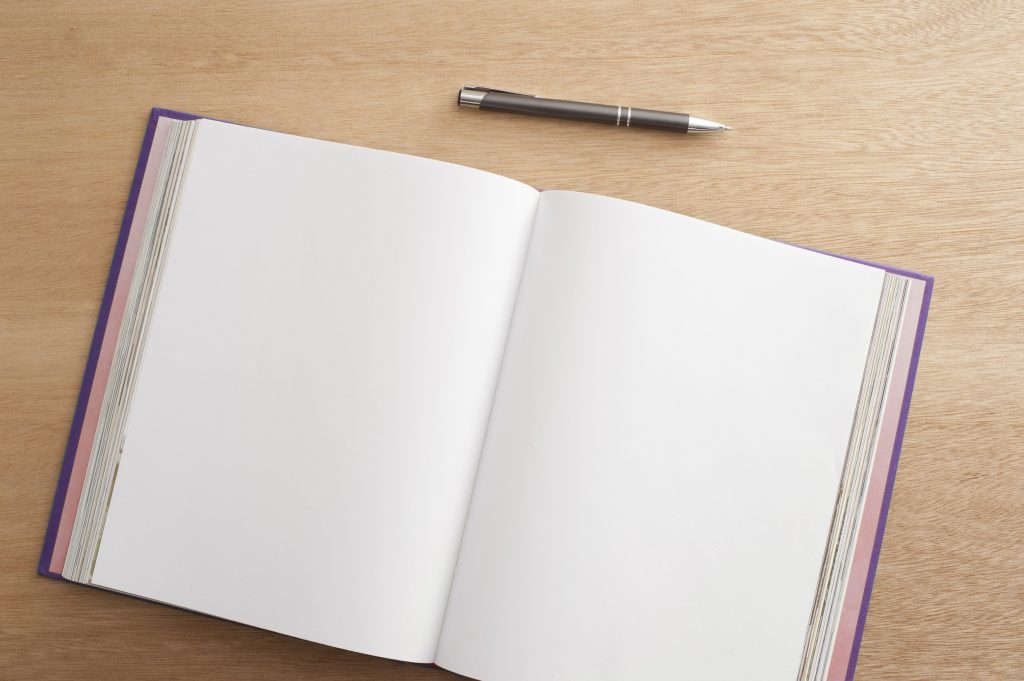 Today the first day of the Blaugust schedule started and we are calling it prep week. I know it's not officially August yet but nonetheless it can't hurt to start a few days in advance laying out what I'm planning to do for Blaugust exactly. Writing a blog post every day isn't necessarily as easy as it may sound, especially when you don't have a variety of topics to write about. So today I'm going to talk a little bit about how I want to tackle the every day blog posting and what kind of posts you can expect from me over the coming five weeks.
FFXIV progress posts. This will probably still be my main game over the coming weeks. With the new tomestones out on Tuesday and me wanting to atleast attempt to do some Savage content next to leveling up my jobs I will probably have enough to write about for a decent amount of posts. Most will probably be just a quick insight of where I'm standing at the moment progress wise but I may write about a questline or encounter here and there that I feel needs some spotlight.
WoW/GW2 posts. Now that I'm wanting to dedicate less time to FFXIV I can dedicate a bit more time to the other two MMO's that I have installed on my PC. In WoW I'm mostly planning to explore the 8.2 content and earn flying aswell as catch up to the raid content that I've missed so far. In GW2 I want to continue leveling my Elementalist and hopefully push past the level 25-30 barrier that most of my characters seem to end up stuck on and hopefully be able to turn the adventures there into some entertaining posts about how much I suck at this game.
FFVIII and Spiderman posts. As I mentioned before I intend to play through FFVIII. I've never finished a mainstream Final Fantasy game and so I figured it was time to pick one at random and just work my way through it. Apparently I picked the one with the most convoluted battle mechanics out there but I'll make it work. I'll be taking notes and screenshots as I play through the game so I can make more indepth posts about the story, how far I am and what my opinions of the game are so far. I intend to do the same for Spiderman on the PS4, although that is a much shorter game so I'm probably not going to post about that one a lot.
General topics. I have a few gaming and non gaming related topics that I want to talk about aswell. I've taken the habit of writing my ideas down and then sitting down at a later moment to turn them into proper posts.
Next to topics I'm also working on a "posting schedule" so that I can sit down and write a blog post around the same time every day. I've also taken note of days where I won't be able to post on my scheduled time or at all so I need to make sure I have a few extra posts lined up to post during that time. The big problem that I'm facing with here is that I'm horrible at sticking to schedules. Something I've been struggling with for a big part of my life and something that I've been meaning to change forever. So I'm using the Blaugust opportunity to do so and create some new, healthier, habits for myself so my days will maybe go a bit smoother and more enjoyable than they are going now.
All in all I feel like I'm more prepped this year to participate and succeed in posting every day than I have been in previous years, so let's aim to make it work!