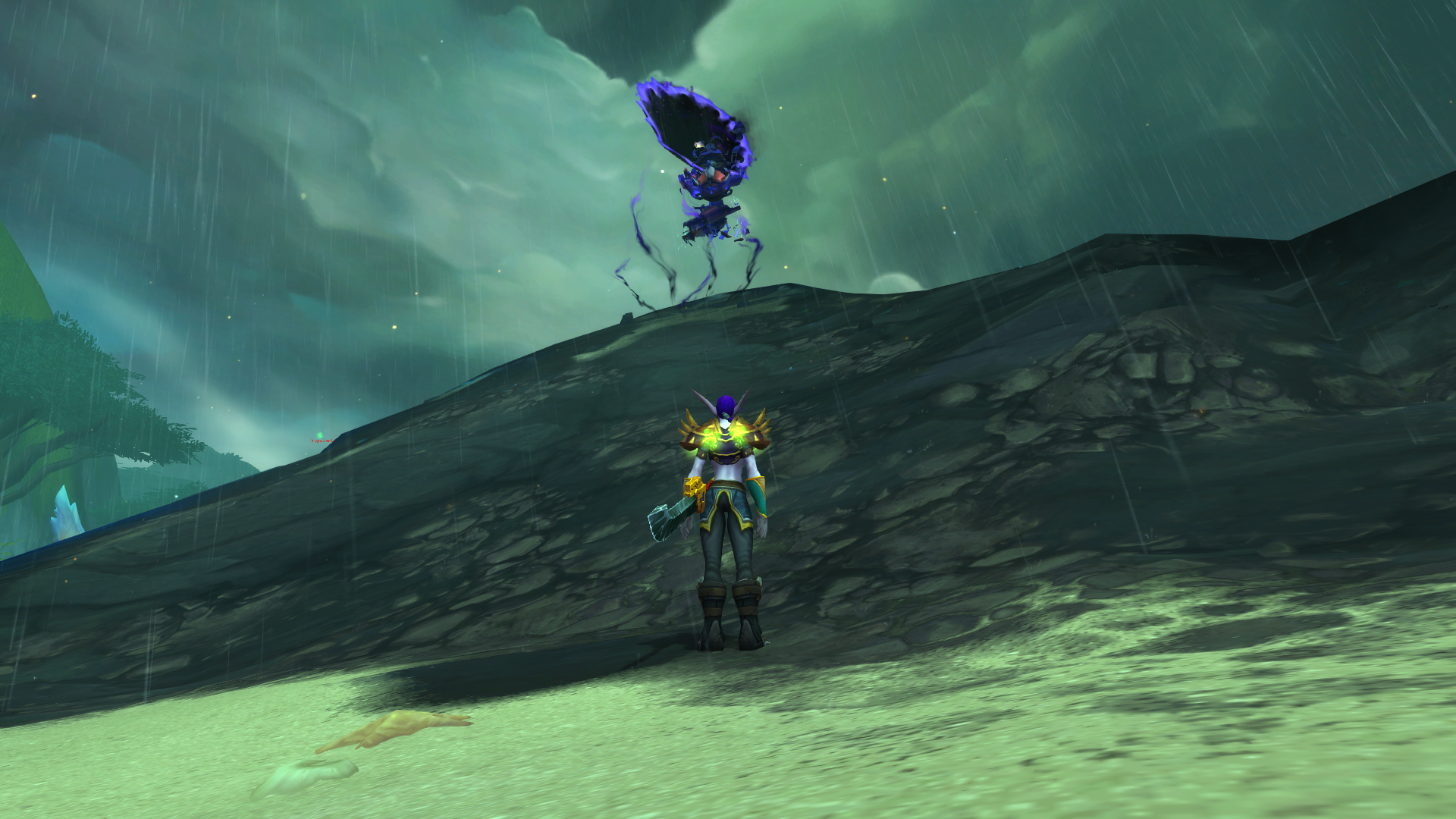 I figured it was time I sat down and wrote a blog post again about my adventures in the World of Warcraft. I know it's probably not super interesting to read my babbling about this game a lot but since it is the only game I'm currently really active on it's also the biggest inspiration for my blog posts. So I will keep on writing about it a lot for the time being.
As of yesterday I completed the War Campaign on the Alliance side. It's been a hell of a ride with killing a San'Layn blood prince and sabotaging the Zandalari fleet. All in all I enjoyed this questchain a lot more than I thought I would. Especially the involvement of the Void Elves was amazing. Their portals to suck up enemies are hilarious and I used them happily. Because you know, who wouldn't want to suck entire armies straight into the Void?
I've also peaked into the Warfront on my Rogue before the Horde filled their bar up and was quite surprised with how the setting actually is. There were enough people around to do the quests with and to farm rares with and ofcourse you have the World Boss that drops loot. It may not be something that you zone into every day but for a day in the weekend it's fine content. I'm trying to queue up for Island expeditions here and there aswell, mostly so I can unlock the next tier of research on my ship. Finally I've also been chiseling away at all the reputations and am Revered with everything except Champions of Azeroth and the Tortollan seekers.
With a ton of new content unlocking this week I hope to do my four Mythic dungeons, dive into LFR and grind a bit more rep overall on both my characters. On my Rogue specifically I've already found a routine where I just make sure to do my Emissary quests every day and do the Champions of Azeroth/Tortollan Seekers ones aswell. On my Paladin I've finished the zone story in Zuldazar and am now only one quest away from unlocking the King's Rest dungeon. I did the Warfront scenario before Blizzard hotfixed it and I've been gearing up to tank Mythic and Mythic+ over the weekend.
I've also found myself settling into a bit more of routine for my weekdays. Since I'm limited in the amount of time I have to play I make sure that I get my Emi's done on both my characters. I then also make sure to do the CoA and Tortollan quests on my Rogue. When I've done all that and I have time left I either work on my Professions, queue up for a Dungeon/Island Expedition or grind out some extra World Quests for gear or I tackle some leftover quests in my questlog. It's nice settling into a routine like that, even though it slows me down a bit. I just don't really  have the time during weekdays to commit to much more so for then I tackle smaller things like Reputation, Fishing and a random dungeon/expedition/battleground. All the small bits still work towards my greater progress goals so even though I get to unwind I am also getting stuff done. Which is nice.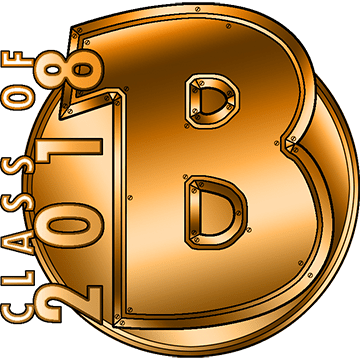 Lastly I want to take the time in this post to finally take a look back at Blaugust. I managed to nab a gold award this year, meaning I've posted atleast 25 posts. I'm pretty proud of myself for posting that regularly during the month of August. And even though I didn't make it to the rainbow badge I proved to myself that I can actually put out more content if I want to. I just need to carry it over to the rest of the year.