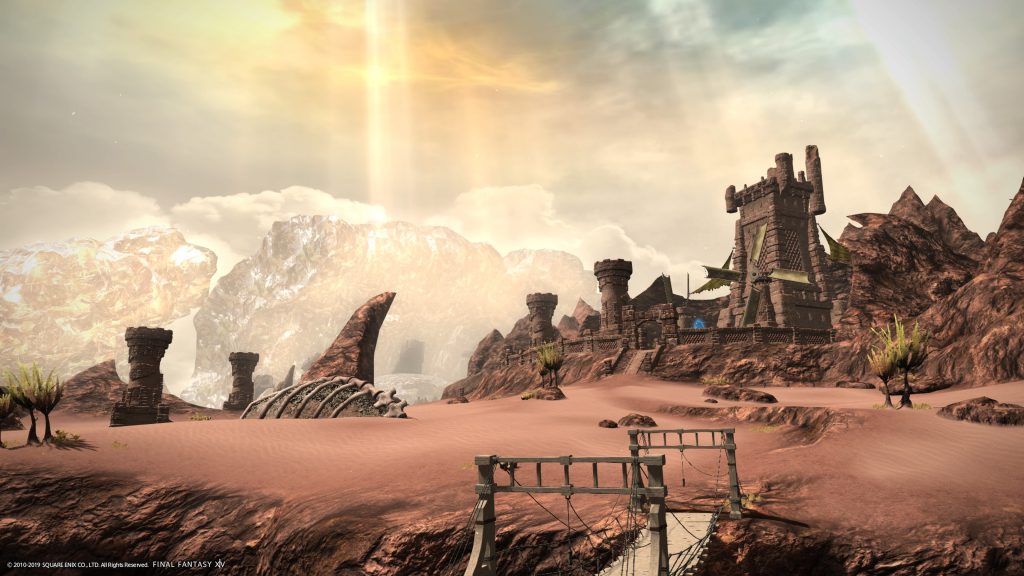 Today is the final day of the heatwave we've been dealing with here in the Netherlands (and a big part of Europe). It's really weird how our country is divided in two at the moment with the south having enormous thunderstorms and rain and a 21 degrees Celsius average and the northern part sunshine and still 29 degrees average during the day. But now it's finally dropped to a nice cool 22 degrees here aswell so now I just need to wait for the temperature in my house to go down as well (currently still sitting around 27 degrees).
All this heat has seriously fucked up our sleep schedules here so I wasn't too surprised to be falling asleep after my guests left and only waking up about two hours later. I'm still kind of groggy as I'm writing this and I've skipped dinner altogether because I just couldn't be arsed with cooking but atleast I'm no longer sweating when I move my big toe so there's that.
I can't believe it's almost August. It feels like the month of July has flown by faster than any other month so far, even with two weeks off in the middle of the worst heatwave we've ever seen here. And people still claim climate change isn't real. Unfortunately due to this silly heat I've not really been able to do much of anything that I wanted to. I've been mostly hanging out on my couch, watching a lot of Netflix and trying not to melt into a puddle of oblivion. On the plus side this has allowed me to finally finish Lucifer season 3 and 4 and I've started watching "The Good Place' which so far is a hilarious show. I've also spent a bit more time using my 3DS and playing Theatrhythm Final Fantasy Curtain Call, seeing as it wouldn't heat up house as much as using my PS4 or PC would. But mostly I've just been listlessly sitting on my couch and lying on bed hoping for the heat to go away.
Next week I'm going back to work and with that I also hope to go back to a more normal routine. I want to make sure that I'm getting back to a healthy sleep schedule and that I'm setting myself to a healthy eating schedule aswell. I may not be perfect with what I eat but I want to eat at steady times and not have snacks after dinner anymore. I'm also going to plan my gametime again seeing as how I'm done with most of the FFXIV rush of the expansion and I'm back to simply leveling all my jobs/classes again. This means I can spend less time on there and more time playing other games like FFVIII which I'm going to use for Blaugust and I may want to poke my head back into WoW and GW2 again aswell. I might even pick up Spiderman on my PS4 again now that it's cooled down since I really enjoyed the game before FFXIV launched.
All of this should lead to me having more than enough to write about during Blaugust, I just need to get myself to sit down and write… Which I'm going to put into my daily planning.