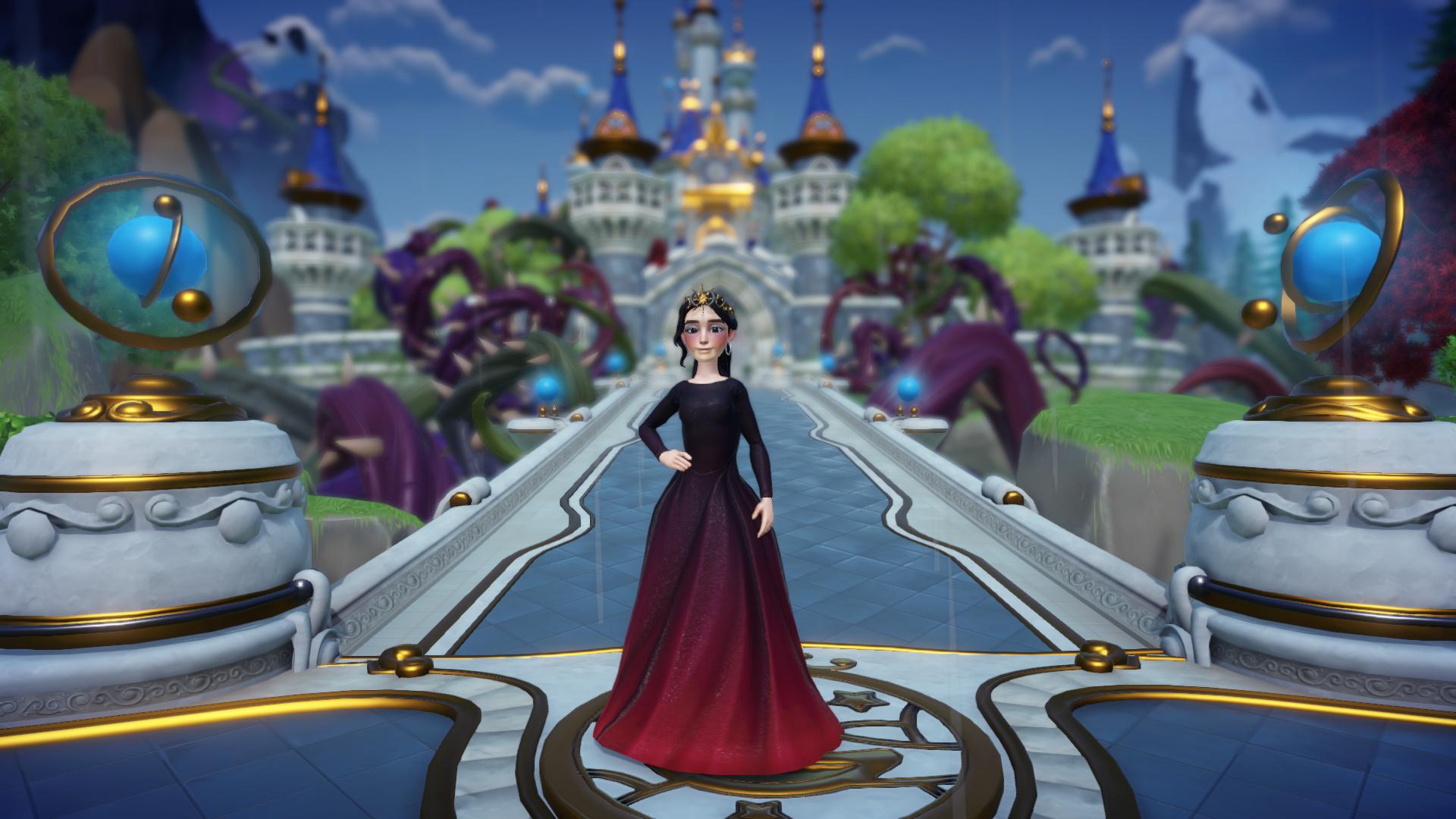 I had the week off this week. No work. No adult responsibilities besides keeping myself fed and happy. It was nice. And way too short, but I guess that's how most time off is. I spent a lot of my time on the couch with a blanket watching Drive to Survive on Netflix, the Mythic Dungeon Invitational on Youtube and the various F1 related practices and later today the qualification for the first race of the season. It was nice being able to relax and not worry about any appointments, work or other "mandatory" things.
I started the week with playing Pokémon Violet. I've had the game since it came out but never really put a lot of time and effort into it. I'm currently about 7.5h in and I'm getting the hang of the whole open world exploration. I'm working on my 3rd gym badge. I've defeated the first Titan Pokémon and I cleared out the first team Star base. At the same time I wandered into a high level zone and got absolutely clapped by the wild Pokémon there so I knew I went the wrong way. It took a bit of adjusting, I really liked the old linear formula, but exploring the world and finding out where to go without following a guide has been a very fun journey so far. I tend to play the game an hour or two at night while having a show or Youtube in the background and it's working out for me that way.
The big game that has gotten me completely hooked over the last week has been Disney Dreamlight Valley though. I bought it when it was released as early access game back in September last year and put a few hours in and then put it down. However with the latest update being released and me looking for a new game to fill my time with I started it back up a few days ago and I have been playing it ever since. I had the base game to chew through as well as three content patches, thus making it a bit hard to do everything in the proper order. I kind of went along with whatever the game asked me to do and right now I'm in a spot where I have unlocked almost all biomes and characters. I'm still missing Prince Eric (who is tied to unlocking the Forgotten Lands biome), Olaf (who is tied to unlocking the Frosted Heights biome) and Stitch (who is gated behind a multiple day quest). I'm working on unlocking the Frosted Heights as we speak and I'm slowly leveling up the friendships with all the inhabitants I do have unlocked as I go.
I think what has me hooked on the game is that it has a lot of quests and storylines but also a farming sim element to it as well as a design element for your character, your own house in the village and the village as a whole. I've not really looked at how and where I want everyone to live yet, I've mostly been focused on unlocking everything I can first. But once I have I think I can start working on the layout of my Valley, how to decorate it and where I want everyone to live. It's taken a big chunk of my time already, I'm currently around 30 hours in, but I'm enjoying it and I don't see myself playing something else anytime soon. At least, not until I'm done with unlocking everything the game has to offer me.