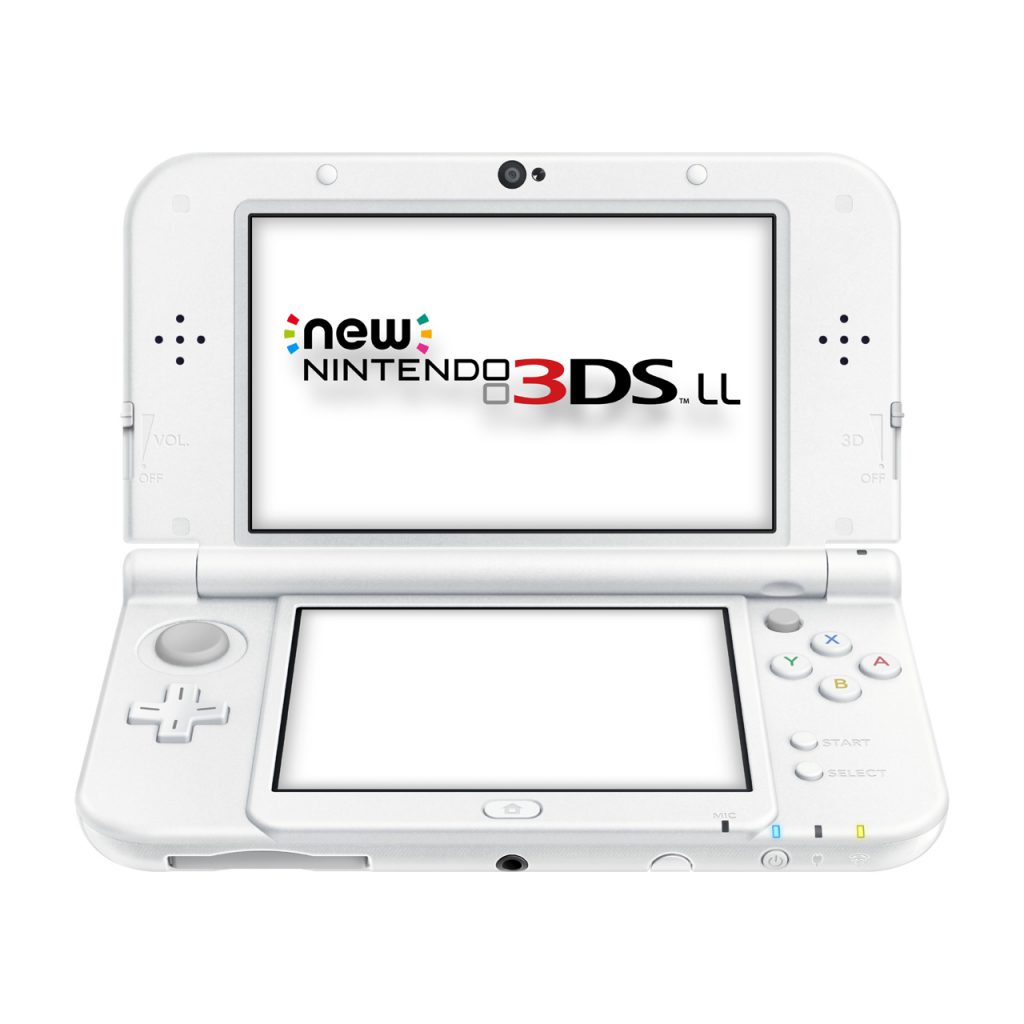 It's been unbearably hot where I live for the past 3-4 days. I'm happy my company has a really big airconditioned office, since that is mostly keeping me sane. However at home I've not been so lucky with the temperature in my room rocketing up to 30 degrees Celsius during the day. I've not really made use of my PC or my PS4 because of this. It's way too warm for these machines to be on, plus they help push up the temperature even more. So it's really not for me.
However during this time I've rekindled my love for my 3DS a lot. So much that I want to write an entire post dedicated to just Nintendo, in the form of a letter.
Dear Nintendo,
Thank you for being the amazing publisher that you are. Over the years your handhelds have given me a lot of joy, from the Gameboy Pocket to the New Nintendo 3DS XL, I grew up with your consoles, games and amazing community. I was sceptical when you announced your latest handheld, one with built in 3D. So I held off and held off untill I had to buy one to experience the new Pokémon game. I'll be honest. The first generation 3DS didn't really capture me. The 3D was decent but wonky and it would sometimes give me headaches. I didn't buy too many games and didn't use it too much, to my shame. Some time went by and then you annoucned your New 3DS. It had super stable 3D, a new colour scheme and was an upgrade over the old one.
I doubted, I twisted, I turned. Eventually you gave me the Animal Crossing: Happy Home Designer bundle to pick up. Being a big Animal Crossing fan (New Leaf actually had me entertained for a very long time) I decided to bite the bullet and buy the New 3DS XL.
I haven't looked back since.
The screens are amazing. The buttons are good. The content is even better. I can pick my console up and take it with me wherever I go. When it's warm I can still game. When I'm travelling I can still game. It's past, present and future all mixed into one.
Dear Nintendo,
I don't know what you plan with your NX. I don't know if you plan to replace the 3DS altogether or if you will still support it for a while to come. You still have me excited about all the games I can look forward to and all the games I can still finish. You gave me Kirby: Planet Robobot. You gave me Fire Emblem. You gave me Pokémon X and Alpha Sapphire and you will continue to give me many more amazing titles to come. Even though I know I'm miles away from obtaining all the amazing games you've released I know I'll be buying more in the months and years to come. There's so much still to discover and so much to revisit. Your 3DS has been my stalwart buddy for the last year. It travelled with me to Portugal. I take it with me to work. I'm addicted and I don't care. You caught me in your net and I'm not planning to struggle to get out anytime soon. You satisfy my inner child. You cater to the gamer that is me. I love my 3DS till death do us part. Which I hope will never be.
Dear Nintendo,
Please don't change your ways. Be your amazing self and give a new generation the chance to explore the amazing worlds you have created. You may not be the console king but in handheld territory you're still number one. Keep improving what you do. Stay the best and cater to your fans (and maybe polish up the My Nintendo program a bit, please?).
Sony and Microsoft may have taken the crown in sales. But you are still the king of many gamers' hearts.
Me and my 3DS will be around supporting you for a long while yet. So shine bright like the diamond you are and create an amazing future for many years to come.
Lots of love,
A stalwart fan.