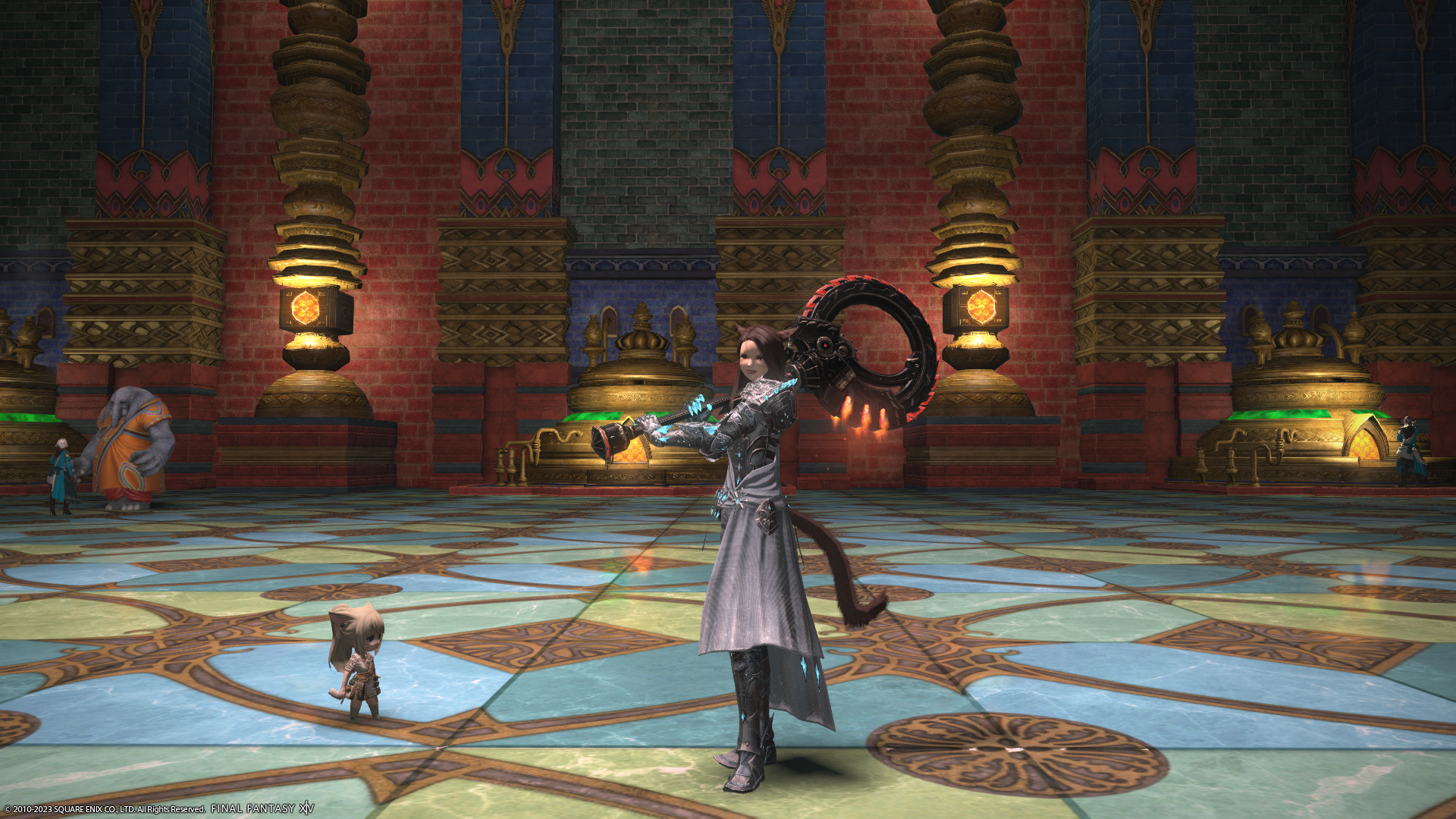 As the summer is nearing it's end and the days are starting to grow shorter I realise how fortunate I am to be able to live my life the way I want to. I've discovered a passion for travelling and have completely fallen in love with Budapest over the past three years. So much so that I'm actually going there every year and I plan to do that for the forseeable future.
I came back home from Sziget on Monday evening. Last year the festival was an absolute blast, but this year it felt less. There were considerably less acts that were performing, the food was disastrous and the prices of everything went through the roof. I understand we are living in a time where there is a cost of living crisis, but expecting me to pay €15 for a plate of reheated (IN THE MICROWAVE) fries and onion rings is beyond absurd. So I turned my back on the festival for the most part and enjoyed Budapest as city. I climbed up to the Fisherman's Bastion and the Castle to take in the amazing views of the city from up high. I ate good food and melted away in the city parks because it was 30 degrees Celsius during the day in the shade. I still got to see the acts I wanted, most notably Yungblud and David Guetta, and I managed to turn what was a very disappointing experience into something I could still enjoy.
Next to travelling I've also been busy with and in games. For some reason I finally caught the "I want to tackle my backlog" bug and with the release of Final Fantasy 16 I knew I had some epic game times ahead of me, and boy I wasn't wrong.
In the past 2 months I've finished three games and I'm working my way through the fourth and fifth as we speak. I managed to get the platinum trophy in Horizon Zero Dawn and play through the DLC. After that I picked up Final Fantasy 16 and completed the game in a little over three weeks time. No platinum trophy there though because I'm just not up for another playthrough right now. After that I picked up Ratchet & Clank: Rift Apart which I finished last week, and platinumed. Finally I've started playing Horizon Forbidden West right before I flew out to Hungary and I've been playing Donkey Kong Country Returns 3D on my 3DS during my Budapest trip. I'm going to try to platinum Horizon Forbidden West but I don't know if I want to get all the collectibles in DKCR yet, I guess I'll see how I feel once I reach the final boss. I'm only in the second world as of right now so I still have most of the game ahead of me.
In Final Fantasy XIV I've been raiding with a static for the final raidtier of the expansion again. We have killed P9/10/11S and are currently staring down P12S. I hope we can kill it sooner rather than later but seeing as we're still in phase 1 of the fight I don't think it'll happen anytime soon. My Dancer is completely kitted out though and apart from a weapon upgrade and the final tomestone upgrade token I'm completely in best in slot gear. Something I'm actually pretty proud of. I'm also not doing too badly on the DPS rankings, parsing greens and blues when I'm not being a derp and dying and all in all I'm having a good time. I've also been steadily working away at leveling all my alt jobs, I just finished Summoner/Scholar to 90, and I'm catching up on some beast tribes that I've neglected. Finally I'm pursuing all the relic weapons of this expansion, seeing as how they've decided that the only grind there will be is the tomestone grind it's not as hard as previous expansions.
All in all I feel like I'm in a good space when it comes to spending time on games and finally tackling all the games I've purchased over the last 10 years. I'm really enjoying sitting on my couch and playing stuff on my PS5 as well as grinding away in FFXIV for the time being. In a few weeks we will also get a new patch for Disney Dreamlight Valley and of course a new season pass so I will put some time into that as well.
As far as other aspects of my life go… I'm picking up my training routine again after letting it slide for the past few months. I bought a few nice brand jeans on sale and I want to fit them properly so that is the goal for the next month or two. Eventually I want to get down to 65kg, but babysteps. Work is stressful but manageable and I already know when my next holiday will be so that helps to keep my sanity in that department. Hopefully once I get a good work/sports/gaming/social life routine figured out I can tackle more things but for now that is the aim and I hope to be able to do it in the remainder of this year.