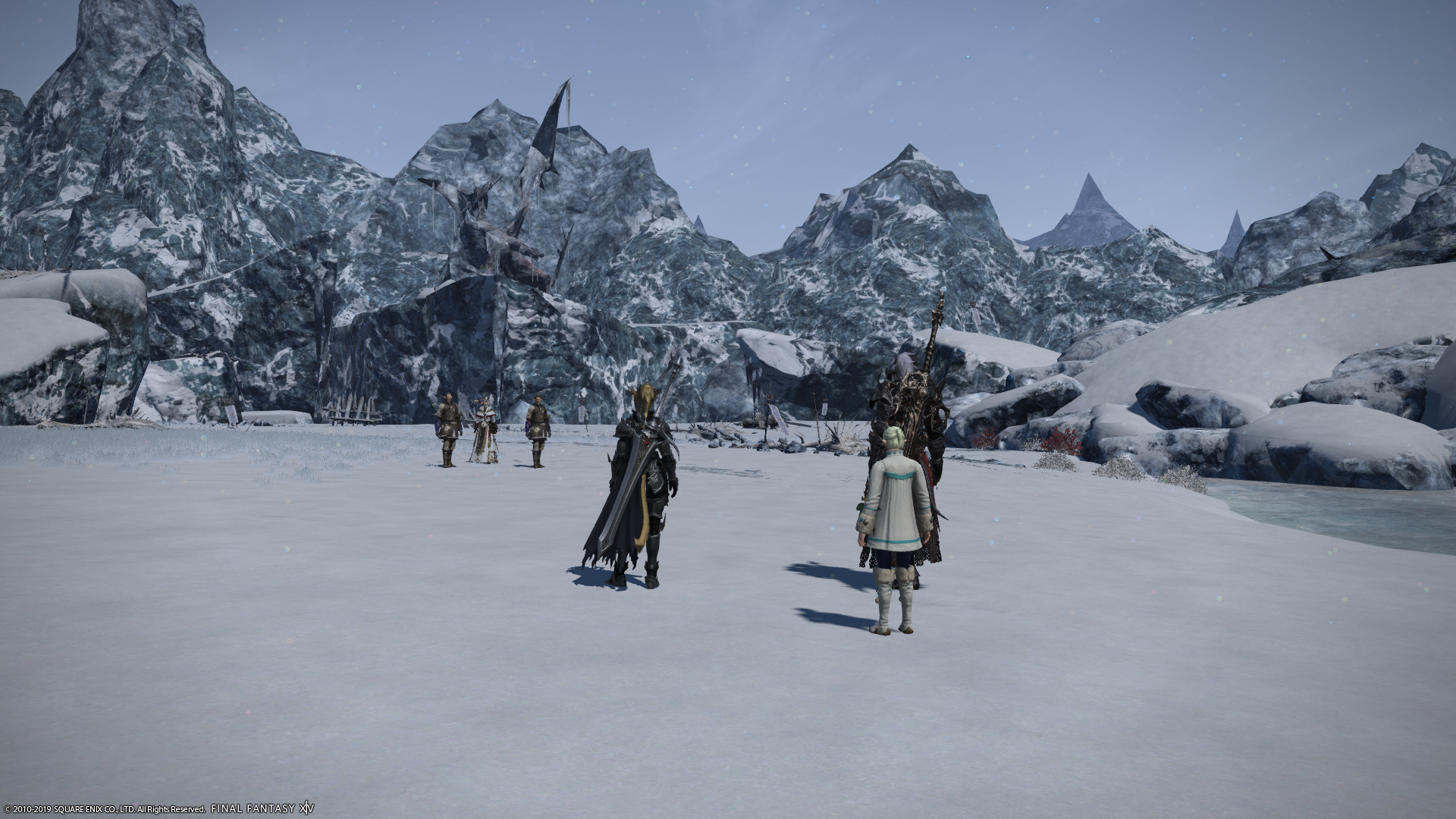 January is barely a week old and I feel like I've been off to a tremendous start of the New Year.
First off I've finished the book I picked for the month already. Because it was technically a book owned by my Dad it was in Dutch and thus much easier to read than the usual English novels I plough trough. All in all I really enjoyed Roger Daltrey's biography. It was written with a lot of humour and emotions and even though you could write volumes about the Who as a band I feel like the book adequately covered the timeline from his point of view. It was intriguing to read how the dynamics were between him and the rest of the members of the band and how they were able to bring Pete Townshend's song to life. All in all I feel like you get an unique glimpse into the soul of a man and a band and I was very entertained. It shows you how hard these old timers worked to make it big in the music industry, to pave the way for all the current artists. The Who may not have gotten the same recognition that bands like the Beatles and the Stones have gotten but they are the Godfathers of Rock for a reason. Keith Moon will always be one of the best drummers to have ever lived and the songs are timeless.
All in all I'd definitely recommend anyone to read this book if they're a fan of the Who or want to know the crazy inner workings of a band that originated in the late sixties/early seventies. Trigger warning: the book contains mentions of violence, sex and drug/alcohol abuse.
In FFXIV I've been steadily working my way through the many roulettes I still need to get my final two classes up to 70. I have gotten my Dark Knight to 62 today and I've been pleasantly surprised by the job quests. The Dark Knight stories are a bit different than the rest and definitely feel the theme and feel of the class. The final quest of Heavensword was a bit brutal but also necessary. Sidurgu is a huge comic relief with his relentless stream of curses and emo-rage. I'm pretty sure Square is spot on with the class fantasy here. Now I'm on my way to reach level 70 and then I only have Samurai left.
Unfortunately we are going to lose out on a day of leveling due to patch 4.5 dropping tomorrow, which brings a new part of the Main Story and, gasp, Blue Mage! I'm quite looking forward to this release and I will definitely work through the content on Tuesday while also doing my roulettes.
Unfortunately I've not really spend as much time in Azeroth as I've liked and I definitely haven't touched Spyro or Pokémon yet. I may play through a bit of LetsGo tonight with Games Done Quick in the background though… Which I totally recommend watching!