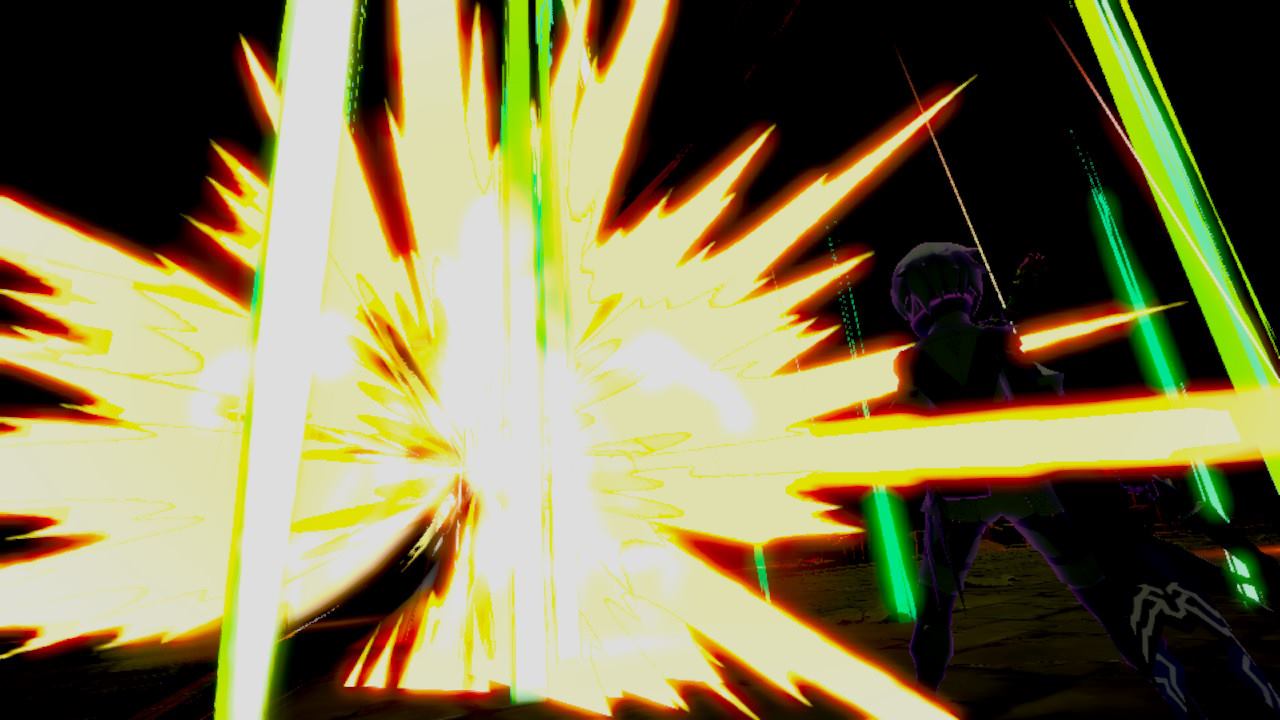 Man, I can't believe it's September already. August has flown by in my perspective and with that the summer has come to an end. Everyone at work is slowly returning from their vacation. Sunscreen is being heavily discounted and all the kids are back in school. For me August has been a bit of a mixed bag when it came to gaming, as I've said in my post yesterday. Nonetheless it's time to let go of the past and look ahead to what September has to offer. But first a quick look at what I've actually achieved in August goals wise!
MMO Goals
Cap weekly on the new tomestones in FFXIV and get healing gear upgrades
Level my Black Mage to 80. Level my Red Mage to 80
Level my Alchemist to 70. Level my Culinarian to 50. Level my Botanist and Miner to 80
Poke away at the ARR Relic chain for the White Mage weapon. I really want more transmog options… I'm currently at the Atma step.
Play through Nazjatar and Mechagon content in WoW and unlock flying
Play some GW2
As far as my MMO goals go I actually think I did pretty well. I managed to get all my Final Fantasy XIV leveling goals done. I also managed to get from the Atma to the Animus step on my White Mage relic so there's that, I'm on my second book. I unlocked flying in World of Warcraft and I managed to keep up with capping tomestones untill this weeks' reset. The only thing I didn't do is spend some time in Guild Wars 2.
Non-MMO Goals
Play through and write about FFVIII, not necessarily finish it though
Play through and write about Spider-man on the PS4
Unfortunately I didn't get any of these done. Partly because I couldn't bring myself to sit down and play, partly because of the weather that left my apartment to be quite warm and thus I didn't want to subject my PS4 or my PC to long gaming times in that heat.
With that out of the way, let's look forward to September
MMO Goals
Level my Monk to level 80 in FFXIV. Start leveling my Samurai afterwards?
Complete the level 80 job quests for Botanist and Miner
Level Culinarian to level 70 + job quests
Start taking either Leatherworker, Armorer or Blacksmith through Ixal dailies towards level 50
Work on White Mage relic
Work towards getting Exalted with the Nazjatar reps on WoW retail
Play some GW2
Play some WoW Classic
Non-MMO Goals
Play through/finish Oninaki
Pick another game to play on Switch
At first glance it looks like I'm setting a lot of goals for myself but in reality this is actually a quite relaxed month for me. I'm not forcing myself to cap tomes on FFXIV anymore. I'm only setting a goal for one battle class this month and the rest of my time will be focused on crafting, which is mostly completing beast tribe dailies. Also working on the White Mage relic is pretty casual. The books are much easier to do now with the exception of the FATE requirements.
In WoW I just want to get those two reps to exalted, which should be easily doable now that I've unlocked flying. In addition to getting those two reps up it will also mean I will get the "80 reputations Exalted" achievement as secondary motivation.
I'm still keeping some space to play Guild Wars 2 and/or WoW Classic although I'm reserving both of those games for the weekend.
On the non MMO front I've already been playing a lot of Oninaki (see above screenshot) and I'm planning to finish it in September. For some reason my Switch seems to be the preferred console right now so I want to take advantage of the fact that I'm playing on it a lot. After I finish Oninaki I want to pick a game from my backlog back up that I started but never finished. I'm quite enjoying the action RPG genre at the moment so I expect to either jump back into Xenoblade Chronicles 2 after I finish up Oninaki or Ys 8, both great ARPG games with the Japanese visual style that I so enjoy.
All in all I'm keeping things light for myself so that I can easily skip a few days of gaming and still achieve all the goals that I've set. How will your September look like gaming wise?